Latest articles by Susannah Binsted
3 articles written by this author
Finder speaks with investment experts from around the world about what investing looks like in a post-COVID-19 world.
Susannah Binsted
10 July 2020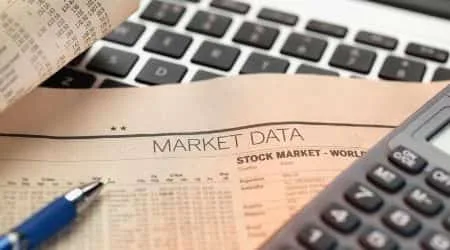 Ever wondered how much a tall Starbucks latte costs around the world? And what does that say about the value of currency? Finder's Starbucks Index 2019 delves into the data to find out.
Susannah Binsted
24 September 2019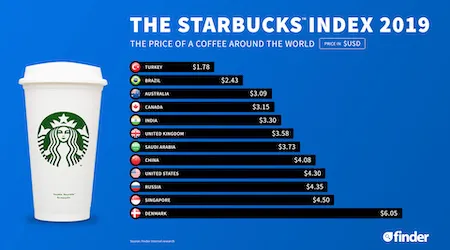 Finder's survey of fintech leaders for their 2020 predictions.
Susannah Binsted
1 January 2018