Patricia Cruz is a public relations professional at Finder. She has a Bachelor degree in Organizational Communication from the University of the Philippines Manila.
Latest articles by Patricia Cruz
3 articles written by this author
58% of panelists expect the Bitcoin bull run to last until at least the second half of 2021.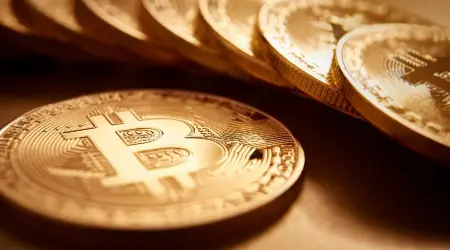 We asked 30 panelists for their cryptocurrency price predictions, the outlook for DeFi and how long they think high returns on yield farming might last.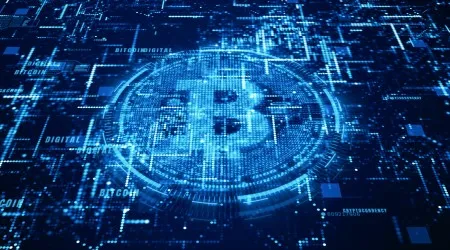 Ethereum is predicted to end the year at $4,512, according to 35 experts on Finder's cryptocurrency panel.