Madeleine Gracie is a Communications and Campaign Specialist at Finder. She completed her Bachelor of Arts (Media and Communications) at the University of Sydney. You can contact her at madeleine.gracie@finder.com.
Latest articles by Madeleine Gracie
3 articles written by this author
Finder reveals how many Americans use crypto banking products and where the industry is headed.
Madeleine Gracie
29 November 2022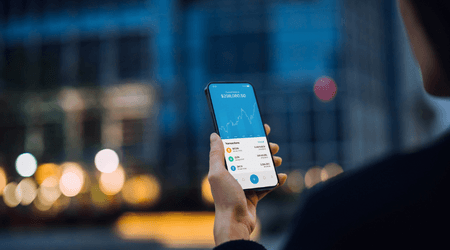 If the stock market crashes in 2022, one in five Americans plan on 'buying the dip', according to the latest research from Finder.com.
Madeleine Gracie
31 March 2022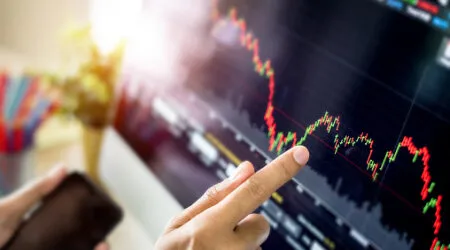 29% of American adults plan to shop the Amazon Prime Day 2022 sales, according to the latest statistics from Finder's Amazon Prime Day shopping report.
Madeleine Gracie
7 June 2021