Jacob Stern was a writer for Finder, specialising in consumer comparisons. Jacob has a Bachelor of Arts in Communications and a Master of Teaching in Secondary Education from the University of Technology Sydney.
Latest articles by Jacob Stern
2 articles written by this author
Learn how to find the right turntable and record player for your vinyl records.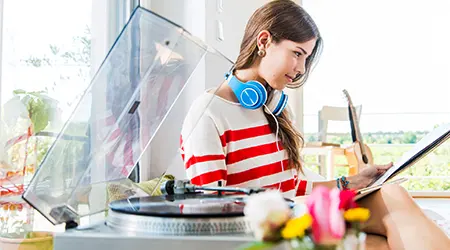 As one of the most reliable names in antivirus software, Norton has long been the go-to solution for online security. Check out their plans and pricing here.
Jacob Stern
30 November 2015