Cameron Micallef is an investments writer for Finder. He has previously worked on titles including Smart Property Investment, nestegg and Investor Daily, reporting across superannuation, property and investments. Cameron has a Bachelor of Communication and Media Studies/ Commerce from the University of Wollongong. Outside of work Cameron is passionate about all things sports and travel.
Latest articles by Cameron Micallef
2 articles written by this author
If you're looking for ways to gain exposure to Bitcoin and other digital currencies, cryptocurrency ETFs could be worth exploring. Find out what crypto ETFs are and how they work in this introductory guide.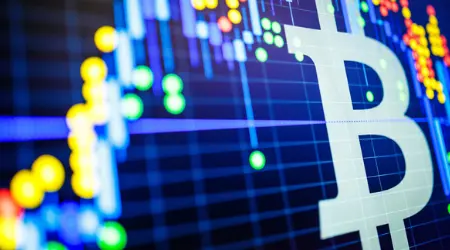 Read our beginner's guide to trading options in the US.
Cameron Micallef
29 August 2016