Earn 1.5% in Bitcoin with new Bitcoin Rewards Checking account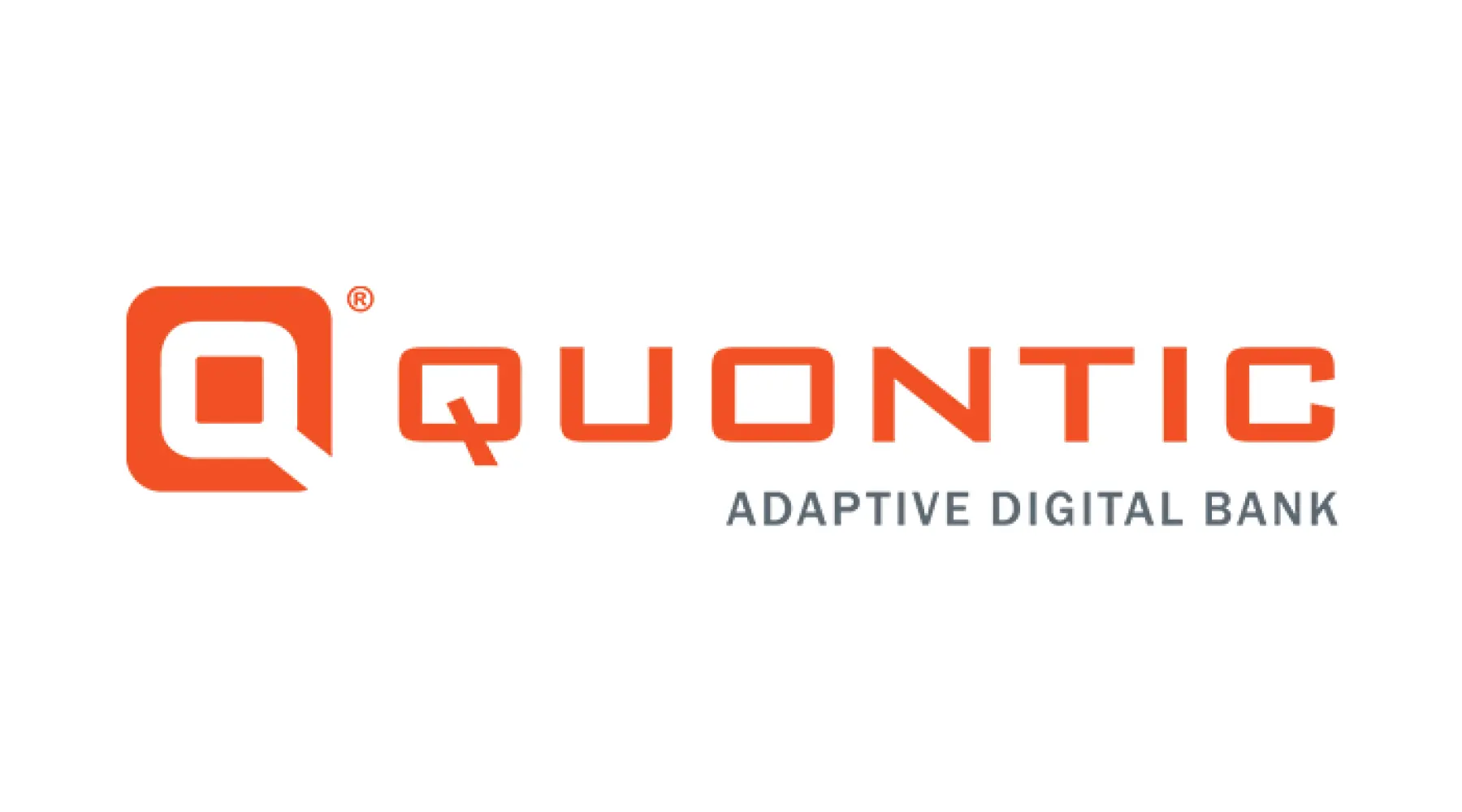 Up to 1.5% in Bitcoin applies to all eligible debit card purchases with this crypto rewards checking account from Quontic Bank.
Quontic Bank announced on Tuesday that it will be releasing a first-of-its-kind Bitcoin Rewards Checking account later this month. This account is in partnership with NYDIG — a secure custody platform for Bitcoin — and FIS — a global leader in financial services technology. Here's what we know so far.
At a glance
Name: Quontic Bank Bitcoin Rewards Checking account
Availability: Set to launch in December 2020
Features: Earn 1.5% Bitcoin on all eligible debit card purchases; free access to over 90,000 ATMs; compatible with Apple Pay, GooglePay and SamsungPay
Fees: No monthly service fee; other fees not disclosed
Other limitations: $500 opening deposit required
With the Quontic Bank Bitcoin Rewards Checking account, users will be able to earn, track and redeem rewards points in Bitcoin in the bank's mobile app. While other companies like Coinbase have crypto-rewards debit cards in the works for 2021, Quontic Bank is the first to launch this type of account in the US.
"Bitcoin is gaining massive momentum both as a digital currency, an asset class and as a store of wealth. This is of particular importance today given that the federal government printed an additional $3 trillion in money in 2020 in response to COVID-19 and the accompanying risk of inflation and dollar devaluation. The debut of our Bitcoin Rewards Checking account is groundbreaking and will serve a substantial purpose," said Quontic CEO and Founder Steven Schnall in an announcement.
In addition to earning Bitcoin, you'll also be able to do standard banking tasks like pay bills, send money to peers, locate ATMs, check your account balance and more.
Quontic Bank Bitcoin Rewards Checking is currently available to residents of Alabama, Arkansas, California, Maryland, Massachusetts, Missouri, Montana, New York, Pennsylvania, Utah, Wisconsin and Wyoming, but it's expected to roll out nationwide later this month.
How does Quontic Bank Bitcoin Rewards Checking compare to other accounts?
The Quontic Bank Bitcoin Rewards Checking account is FDIC insured and comes with standard banking features like peer-to-peer payments, mobile and online banking and a short online application process. Here are some of the account's unique pros and cons, so you can see how it compares to the competition:
Pros
Earns crypto. This is the only checking account launching in 2020 that earns crypto rewards, making it a great option for anyone who wants to grow their savings with Bitcoin.
No monthly fee. Unlike most rewards checking accounts, this one doesn't have a monthly fee attached to it.
Large ATM network. Use your debit card to withdraw cash for free at over 90,000 Allpoint, MoneyPass, SUM and Citibank ATMs worldwide.
Cons
High opening deposit. You'll need at least $500 to open a Bitcoin Rewards Checking account, which is the same amount you'll need to open any Quontic Bank deposit account.
Only supports Bitcoin. For comparison, the Coinbase debit card, launching in 2021, supports up to 30 cryptocurrencies and earns both Stellar Lumen and Bitcoin rewards.
Currently waitlisted. This account is set to launch this month, but it's not available yet. You can sign up for the waitlist online to snag your spot in line.
How do I sign up for the Bitcoin Rewards Checking account?
Follow these steps to add yourself to the waitlist for the Quontic Bank Bitcoin Rewards Checking account:
Go to the Quontic Bank website and click Sign Up.
Enter your full name, email address and state of residency.
State whether you own Bitcoin or not and click Sign Up.
You'll get an email from Quontic Bank when it's time to open your account.
Photo: Supplied