Finder makes money from featured partners, but editorial opinions are our own.

Advertiser disclosure
Finder Awards 2022
The best and most innovative companies chosen by our internal experts and editors.
Finder is on a mission to help you make better, more informed financial decisions that can help you save money, earn rewards and grow your savings. We celebrate companies that create innovative products and services that make life easier, as well as those who provide outstanding service to their customers.
What are Finder Awards?
Finder Awards recognize innovative and outstanding financial products, brands and services that put consumers first.
Each year, our internal editors and experts analyze the most competitive products on the market through a rigorous methodology that prioritizes factors and benefits important to each category, whether it's a kids debit card, investing platform or crypto exchange.
We award in each category one overall winner with our gold award and two highly recommended runners-up with silver awards, providing badges for our winners to show off on their own sites, share on their social channels and amplify their achievements.
While we highly value our business partners and advertisers, partnerships do not influence our opinions or our decisions. We uphold the same rigorous editorial process for Finder Awards as we do for any review or insight you'll find on our site.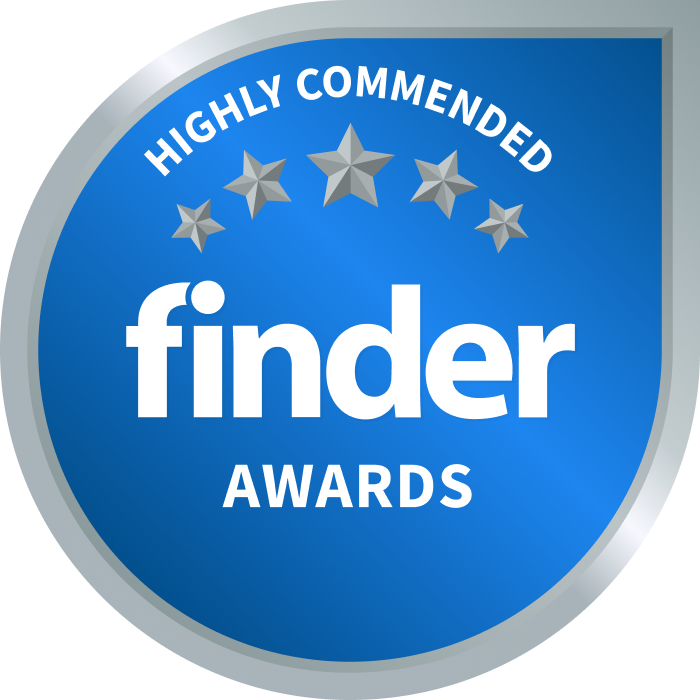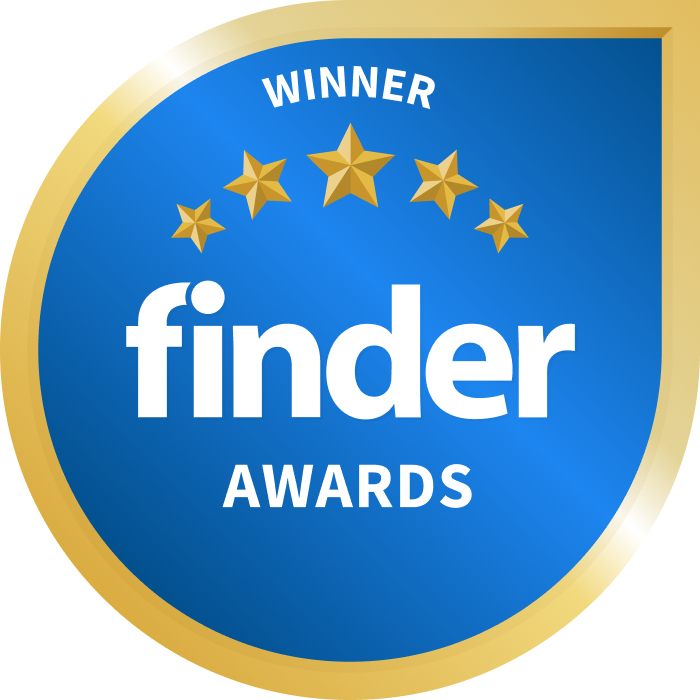 Explore the latest Finder Award winners
Below are the 2022 Finder Awards categories:
How we decide Finder Award winners
Our subject matter experts and editors survey products, brands and services — from big-name brands to fintech upstarts — across markets that include:
Checking and savings
Cryptocurrency exchanges
Investing platforms
Our team leans on their years of expertise in assessing factors that include rates, fees and customer support as well as top features specific to the industries and competition for each product area.
You can find our robust methodologies, including any special considerations, on each category's awards page.
The year's winners represent the best for consumers within their market as of August and September 2022.
How do Finder Awards differ from editorial best picks?
Finder Awards are announced each year and go to the best products, brands and services within select focus categories. Winners for 2022 were chosen in August and September 2022.
Our editorial best lists represent ongoing analysis by our editorial experts throughout the year to identify reigning top picks for financial goals across personal finance as products change, disappear or emerge in the market.