Mary Brown enjoys finding money saving deals and sharing those tips with others. An avid adventurer, she explores the world in her free time (and is always looking for a good deal).
Latest articles by Mary Brown
2 articles written by this author
Why not repay your payday loan early if you can? Find lenders that let you close your loan early without charging you a penalty or fee.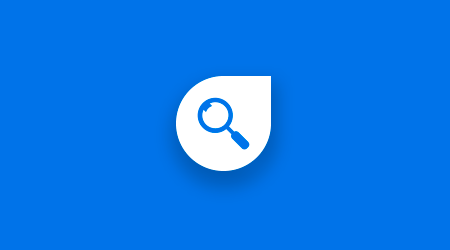 We compare two big names in international money transfers to see who is cheaper and faster.