Ley Ramirez is a publishing support lead at finder.com, where she creates and improves articles to give readers the confidence to make their best decisions. She earned a BS in accounting and, when she's not working, enjoys spending time with her family, watching movies, learning new things and trying new recipes.
Latest articles by Ley Ramirez
2 articles written by this author
Explore the list of online trading platforms and investment product reviews to make sure you're choosing the right one for your needs.
Ley Ramirez
2 September 2019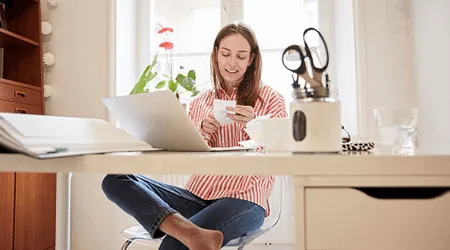 Envía dinero a más de 120 países desde tu cuenta bancaria con WorldRemit. Incluso tu destinatario puede hacer la recolección de dinero en efectivo.