Karen Castellanos supports Finder's publishing team, specializing in personal loans. She is a financial management student at the Western Institute of Technology and Higher Education. When she's not busy publishing articles, she's playing soccer or watching fashion editorials.
Latest articles by Karen Castellanos
3 articles written by this author
Pay off debt with a personalized plan focused on speed.
Karen Castellanos
13 February 2019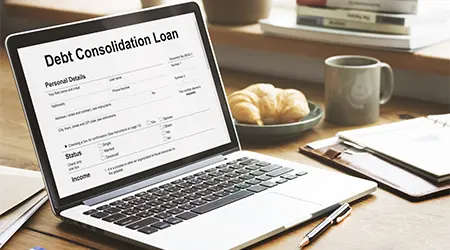 We break down one debt relief company focused on back taxes, garnishments, liens and levies of $5,000+.
Karen Castellanos
5 February 2019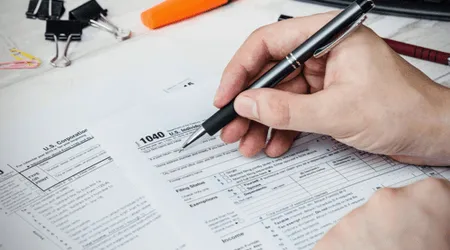 With Eloan take advantage of a convenient online application, but be wary of potential scams.
Karen Castellanos
1 August 2018