Chris Jager is the senior reviews editor at Finder, specialising in consumer technology. With over 15 years of experience as a full-time journalist, Chris has provided expertise to many leading technology publications, including PC World, Australian Gamepro, Good Gear Guide, ARN, IT News, PC Authority, CRN, GameSpy, Gizmodo, Business Insider, MSN, Kotaku and Lifehacker Australia. Before joining Finder, Chris was the editor of Lifehacker Australia for five years. He has a Bachelor of Communications in Journalism from the University of Western Sydney. Outside of Finder, you'll find him playing with retro 80s computers while juggling three pre-teen daughters.
Latest articles by Chris Jager
2 articles written by this author
You don't need to stockpile any products in America, but here are some items that could be helpful.
Chris Jager
26 March 2020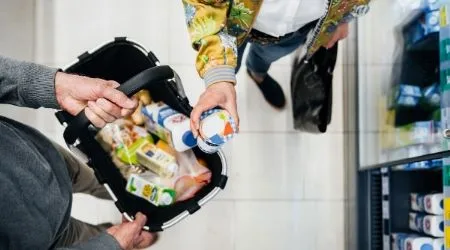 Keep up to date on the latest news of the coronavirus and how it affects everything from your travel plans to your retirement savings.