Adam Smith was the home loans editor at Finder.
Latest articles by Adam Smith
3 articles written by this author
A financing contingency clause can protect you when purchasing a home. Here's what it is — and why you need it.
Adam Smith
13 September 2019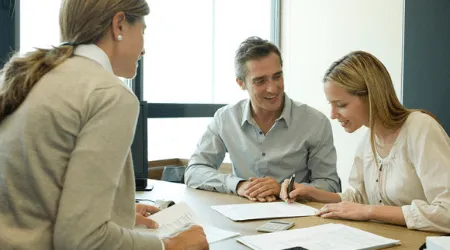 This week on HODL That Thought, we talk about the life lessons we've learned from crypto. Plus, Starbucks has to set fake crypto news straight, a multi-million dollar game designed to have no winners and a HUGE announcement. All this, plus we welcome back an old friend.Listen or download the episode belowTo download, press the […]
Adam Smith
12 August 2018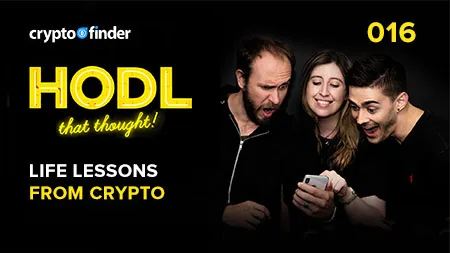 Two major non-bank lenders have announced a merger they say will increase their scale and growth opportunities.