Tom Rodgers is a cryptocurrency writer for Finder. Tom is a seasoned financial journalist and editor who has written for The Times, Forbes, and some of the highest-traffic investing websites in the world.
Latest articles by Tom Rodgers
3 articles written by this author
Earn interest on idle ADA tokens by staking within the Cardano blockchain.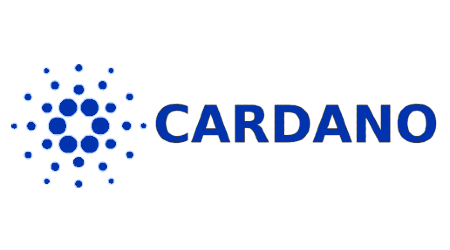 Learn how to stake Chainlink (LINK) tokens and earn rewards through exchanges, lending services and node operation on the Chainlink network.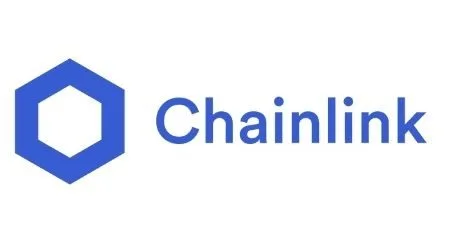 Staking VeChain is a way to earn extra interest on the cryptocurrency that you hold. Here's how it works and what to be aware of.