Amy Bradney-George is the acting editor for Finder X and a senior writer for credit cards and Finder Green. She has more than 13 years' experience as a journalist and writer, with bylines in publications including The Equity Magazine, The Sydney Morning Herald, ABC News and produce industry website FreshPlaza. Amy has a Bachelor of Arts in Journalism and Drama from Griffith University, and when she's not putting (virtual) pen to paper, she spends her time as an actress.
Latest articles by Amy Bradney-George
2 articles written by this author
Taking on a credit card is a big commitment. Make sure you're properly prepared by using a credit card limit calculator to get a better idea of what you can afford to comfortably pay back. Here's a guide to how, and why you should be using one right now.
Amy Bradney-George
4 May 2017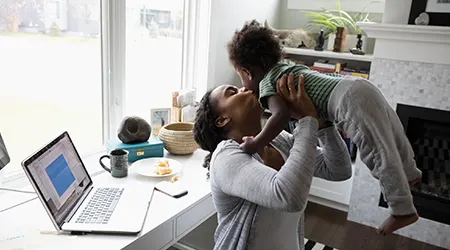 Increase your chances of a successful balance transfer with someone else's credit card with this guide.
Amy Bradney-George
11 November 2016