Is it better to invest in the NYSE or the Nasdaq?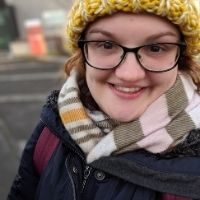 If you're choosing between the 2, stocks on the Nasdaq could be seen as exciting and therefore more appetizing. But the best way to invest would be to create a diversified portfolio that includes stocks from both exchanges—this way, you have a nice mix of well established companies and newer technology companies or startups.
There's no reason why you'd need to pick one of these exchanges over another, as both could be great in creating a portfolio with a diverse range of investments.