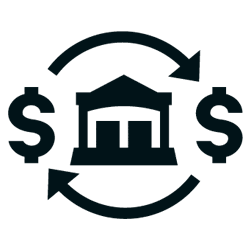 Revert APR
If you can't pay your debt in full by the end of the intro period, any unpaid balance will begin to accrue interest at the revert rate. Depending on the card, you could face interest of 19.99% or higher – so budget wisely.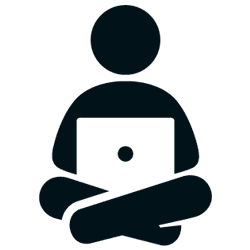 Penalties
Some credit cards may enforce harsh penalties if you miss a payment, including eliminating your intro APR period altogether.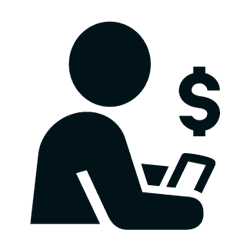 Rewards
Most balance transfer credit cards are designed specifically to help you pay off your debt, though some may offer rewards, making them a decent ongoing choice after you've paid off your balance.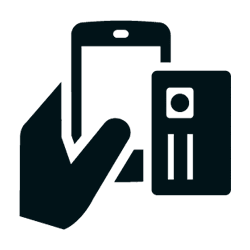 Annual fee
Some balance transfer credit cards come with annual fees. These can reduce your overall savings and prove a needless burden after you've paid your balance.