How You Can Use Peer-to-Peer Money Transfer Services to Your Advantage
Save money and enjoy fast processing times when you send money overseas using a peer-to-peer money transfer service.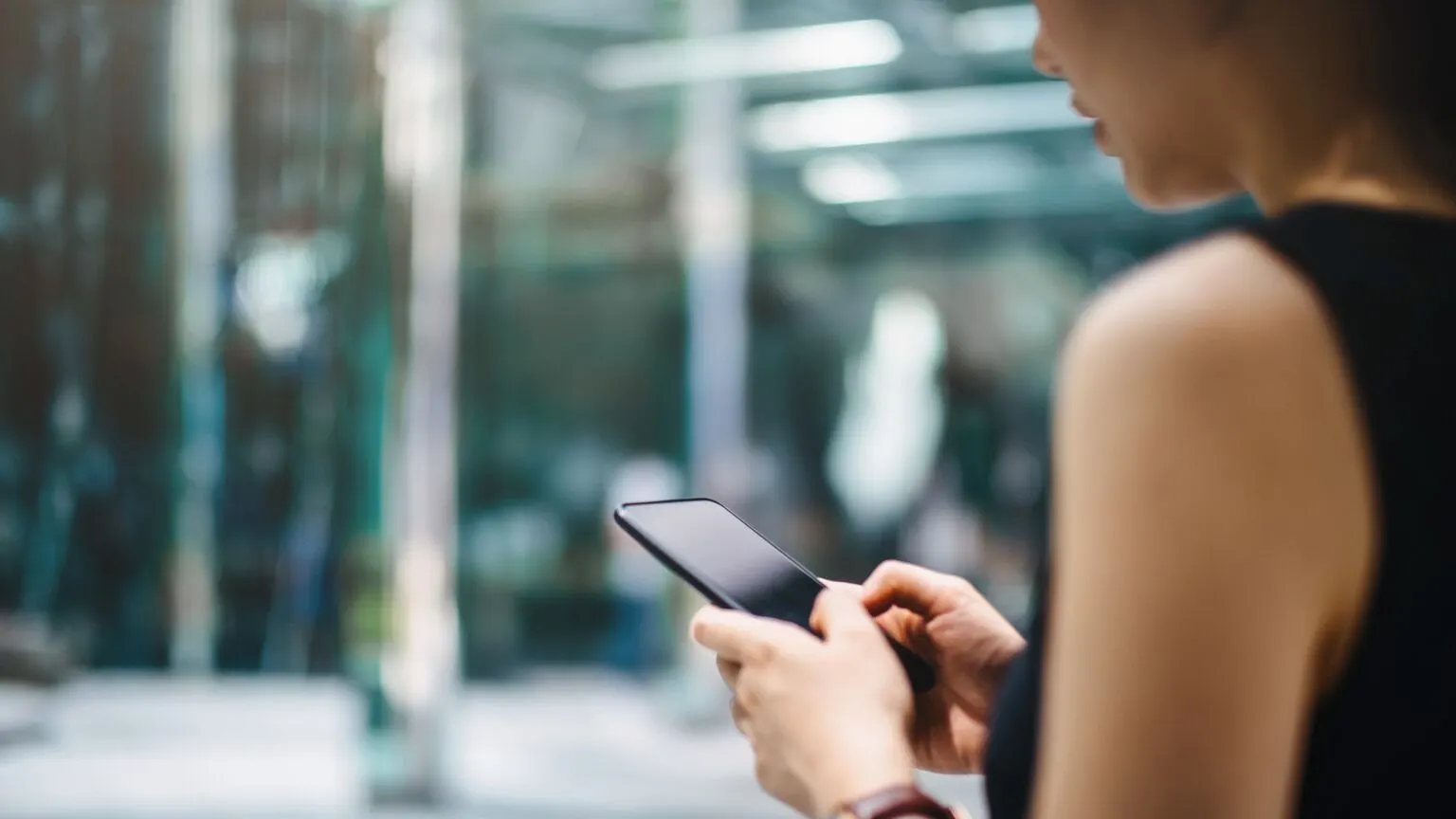 Back in the day, international money transfers were affectionately referred to as just another bit of "bank business" but with the advent of peer-to-peer (P2P) banking services for money transfers, a whole new realm of possibility awaits. Imagine a world where people can share access to currencies without the need of a central server. One simple exchange, no meddlesome middleman, and a ton of big savings to boot.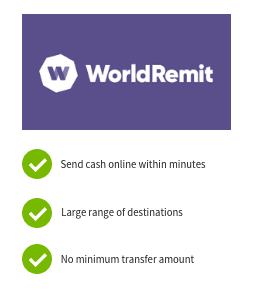 WorldRemit International Money Transfers

WorldRemit can help you get your money where it needs to go in minutes, with upfront exchange rates and low fees.
Use promo code FINDERCA on your first transfer and pay zero fees. T&Cs apply.
Transfers to 150+ countries
Send to bank account, cash pickup, mobile money, airtime top up
Pay with card, Interac or Apple/Android Pay
Compare Money Transfer Services
You can use the table below to compare peer-to-peer money transfer services based on fees, minimum transfer amounts and transfer speed. If you're interested in finding out more about a transfer service click "More", or if you'd like to open an account click "Go to Site".

Disclaimer: Exchange rates change often. Confirm the total cost with the provider before transferring money.
How do peer-to-peer money transfers work?
P2P money transfers are simple. First, you determine an amount to transfer, and then choose a receiving country. Upload your funds to an online platform, which will then convert your money at the mid-market rate and match you up with a person sending funds in the opposite direction. If you happen to be sending money from Canada to the United Kingdom, for example, you'll be matched with someone sending funds from the United Kingdom to Canada. This allows customers to cut out the middlemen in the exchange—the banks—and enjoy better exchange rates and lower transaction fees.
Peer-to-Peer vs bank
Sarah has been living in Toronto for 10 years, but is ready to move home to the United States so that she can live close to her elderly father. After searching for months, she finds a small cottage on the outskirts of New York and enlists a broker to purchase her new home. Before Sarah takes possession of the house, she needs to send $50,000 to her father in New York to cover her down payment. Sarah decides to compare her bank and a peer-to-peer online service by looking at the cost to send $1,000 with both services, before she commits to her transfer.
Bank
Peer-to-peer
Exchange rates
CAD$1 = USD 0.73

CAD$1 = USD 0.76

Transfer fees

$25

$3

Amount received (for $1,000)
USD $730
USD $760
Transfer speed
2 – 5 days
1 – 2 days
Options available
Bank-to-bank transfer
Bank-to-bank tranfer
or cash pick-up
Sarah realizes that she can save USD $30 (around $39) in the exchange rate with peer-to-peer service, with an additional $22 in fees. If she sends $50,000 to her father, she stands to save USD $1,500 (around $1,956).
How do I compare peer to peer-to-peer money transfer services?
It's important to consider the following features when comparing peer-to-peer money transfer services.
Exchange rates.

Look for the company with the best rates. Avoid transfer services that suck you in with seemingly low rates but then hit you with high fees.

Fees.

Be aware of hidden costs. Does the company charge a flat fee or is it a percentage based on the amount you're transferring? Is the fee waived entirely if you transfer more than a certain amount? Don't forget to read the fine print.

Minimum and maximum transfer amounts.

Know your limits and play within them. Each company will set different minimum and maximum transfer amounts, so be sure to do your homework.

Transfer methods.

Discover your options. Is this an online service, or are there phone and in-person options? It's best to have everything at your fingertips.

Customer service.

Hold reputation in high regard. Is the company known for providing excellent customer assistance? Is there an online help centre and live chat available? Can you email or phone for support? Make sure you don't get left high and dry.

Available currencies.

Compare currencies and receiving destinations. Check in with each P2P service to make sure your money gets where it needs to be, on time and in one piece.

Contracts and orders.

Find out about forward contracts and limit orders. These can come in handy if you want to lock in an exchange rate for a later date or set a minimum exchange rate that monitors fluctuations in the market to track your chosen rate.
What are the pros and cons of using a peer-to-peer money transfer service over a regular service?
Pros:
Low Rates. Take advantage of exchange rates that are up to 8x more competitive than the banks, depending on your service provider.
Minimal Fees. B

anks often charge 5%, while P2P services usually charge a commission of 0.5 to 1.5%.

Fast processing. Don't get left behind with faster processing times (most transfers can be completed within one business day)
Cons
Supported currencies.

It can be difficult to find certain rarely-traded currencies and remote transfer destinations (but more are being added every day)

Unexpected delays. Exchange rates can fluctuate rapidly and P2P models will pause your transfer if your currency has moved up or down significantly from the point of booking to the point of processing.
Estimated rates.

P

2P sites often publish up-to-the-minute rates but since it can take 3-5 days to find a buyer, the exchange rates that you receive might be significantly different from what you actually booked (although the transaction will typically be postponed until the actual rates are within 3% of the rates booked).
Are there any risks?
When you're making an international money transfer, poor exchange rates can eat up a big chunk of your money, while hidden fees can be a nasty surprise if you don't read the fine print before lodging a transfer. Make sure that you're working with a reputable company before signing on the dotted line.
FAQs
You may also be interested in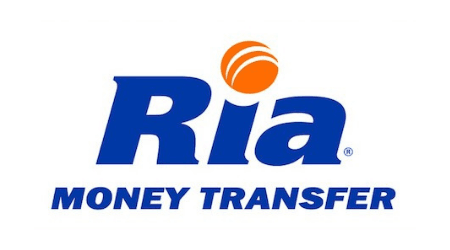 With 240,000+ locations in 130 countries, Ria is the third-largest provider of international money transfers in the world. It offers great exchange rates, minimal fees and fast, secure transactions when you need to send funds overseas. Read more…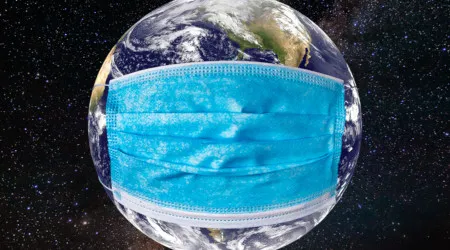 Learn about how COVID-19 may affect the ways you transfer cash around the world. Read more…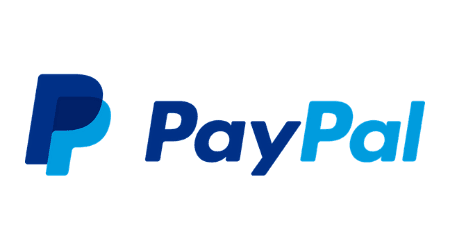 Learn about the pros and cons of using PayPal to convert your online seller profits into Canadian dollars in this detailed review. Read more…
Read more on this topic
Ask an Expert
You must be logged in to post a comment.