Is it better to invest in the Nasdaq 100 or the Nasdaq Composite?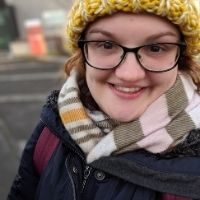 If you're looking for a whole-of-market investment that gets you access to most of the stocks on the Nasdaq, then the Nasdaq Composite is a good option, as it's composed of more than 2,500 shares. This would be well diversified, although it holds a higher weighting in technology companies.
The Nasdaq 100 would let you invest in a number of companies across all the sectors in the exchange based on their market cap, which gives you high value companies.