A concise guide to international bank drafts
Send money overseas with ease using an international bank draft.
So you're looking for a safe, secure and reasonably affordable way to transfer money overseas? An international bank draft might be just the ticket. Before we get into specifics, however, we should make mention of the fact that ordering an international bank draft is one of the absolute slowest way to send money overseas. For those who can't afford to lose a single second, we've compiled some alternatives to bank drafts in the table below. If you have all the time in the world, feel free to scroll past our handy-dandy table for a run-down of how bank drafts work and what's in it for you.
Time-sensitive alternatives to bank drafts
Disclaimer: Exchange rates change often. Confirm the total cost with the provider before transferring money.
How does a bank draft work?
A bank draft is effectively a guaranteed cheque issued by your institution on their (instead of your) account. So how does that work? Put simply, the bank puts aside the amount of money specified on the bank draft until your recipient cashes the draft on the other end. What does this mean? For better or worse, your recipient will have access to their money and the cheque won't bounce or be declined due to insufficient funds. The only catch is that in order for you to get your hands on a bank draft, you'll need to pay for it in advance.
What should I look for when comparing bank drafts?
There are a couple of factors to keep in mind when comparing bank drafts, to make sure you end up with the most cash in your pocket.
Fees. Most banks drafts weigh in at around $7.50, so make sure you're not paying more than this amount in fees.
Available currencies and countries. Figure out which bank can get your money to where it needs to be, preferably in the right currency.
Processing time. Before you apply for a draft, find out how long it typically takes to process, since this can influence how quickly your recipient can access their cash.
Application options. Applying for a bank draft can be a hassle, so it's best to find out beforehand if you need to visit a branch or apply in writing.
What are the pros and cons of ordering a bank draft?
Pros
Widely-accepted. International bank drafts are accepted in the majority of countries around the world.
Inexpensive. Banks drafts incur a relatively small fee (around $7.50 at many prominent Canadian banks) but can end up being a cost-effective option in the long run.
Same currency. The cheque is issued in the currency of the destination country which means that you can rest assured that your recipient will receive a pre-set amount.
Secure. Bank drafts must be deposited into a bank account and cannot be cashed, which adds an extra layer of security.
Cons
Slow. Bank drafts can take several weeks to process, so they're only a viable option when you have time to spare.
What are the risks?
While a bank draft is a viable option for sending money overseas, it's important to keep an eye out for these potential drawbacks:
Late arrival. International bank drafts are abhorrently slow when compared to money transfer services. If you're dealing with any kind of time crunch, then this is not the option for you.
Mid-range Fees. Expect to pay around $7.50 per bank draft, which might sound like a good deal, but falls short when compared to fee-free money transfer services like TorFX and XE Money Transfer.
Limited countries. Certain countries and currencies may not be serviced by your bank, so be sure to check in with a customer service agent before beginning the application process.
Read answers to your most common questions about bank drafts
You may also be interested in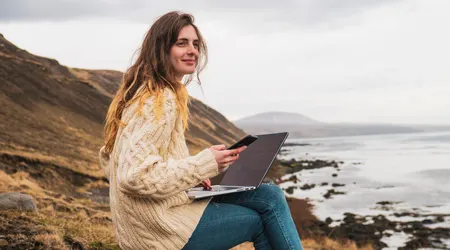 Saving money is hard while working abroad. Here's how digital nomads can create a nest egg. Read more…
Sending a large sum of money to the United States? Find out what laws and documentation your recipient should know about to avoid tax trouble. Read more…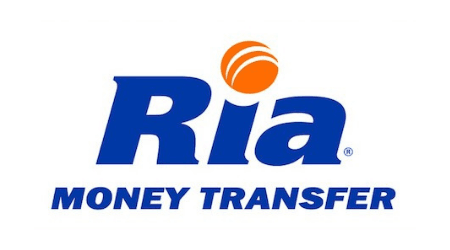 With 240,000+ locations in 130 countries, Ria is the third-largest provider of international money transfers in the world. It offers great exchange rates, minimal fees and fast, secure transactions when you need to send funds overseas. Read more…
Ask an Expert
You must be logged in to post a comment.