Alternatives to TransferWise
The best companies similar to TransferWise for sending money overseas.
Looking for other money transfer services better suited to your needs? If TransferWise doesn't support your currency or you just want to know what else is out there, check out some other options below.
We've listed out some of the more popular alternatives and highlighted what features they have that TransferWise doesn't.
---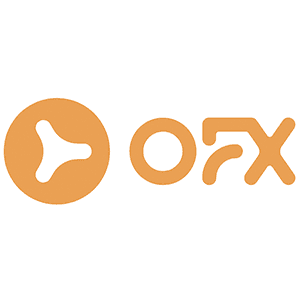 Also known as OzForex, OFX has expanded to Canada and aims to beat the exchange rates offered by banks.
Why pick OFX instead?
No fees on transactions over $10,000
Offers more currencies
No maximum limit for how much you can send
Downsides
Doesn't use the mid-market rate
Only accepts bank transfers as payment
---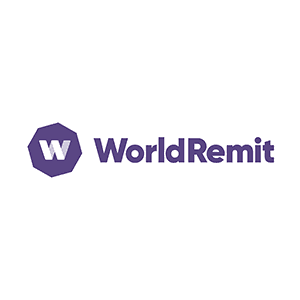 WorldRemit has one of the largest ranges of countries you can send to, as well as a variety of payment options.
Why pick WorldRemit instead?
Able to transfer to cash pick-up locations or mobile wallets
Instant transfers available
Supports many exotic currencies
Downsides
Only sends mobile credit top-ups to some countries
Low maximum transfer limit makes it bad for large transfers
---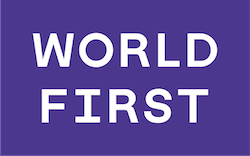 WorldFirst has a higher minimum transfer amount than TransferWise, but balances it with no maximum limit.
Why pick WorldFirst instead?
No transaction fees
Price Promise, where WorldFirst will beat another quote
No maximum transfer amount
Forex tools like limit orders and forward contracts available
Downsides
Can't send amounts lower than $2,000
Only supports bank transfers
Receiver has to have a bank account
---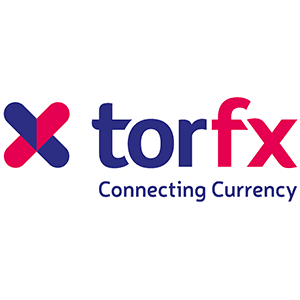 TorFX lets you make personal or business transfers to over 40 currencies around the world.
Why pick TorFX instead?
Assigned a personal account manager to help you out
No fees
Price-match guarantee
Forex tools to help you get the exchange rate you want
Downsides
Only a limited number of currencies, so check before signing up
Can only pay by bank transfer and send to bank accounts
Adds a margin to the exchange rate
---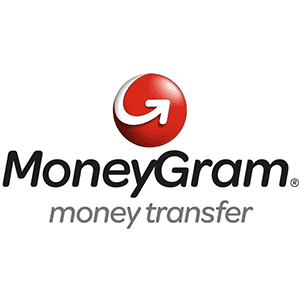 One of the most well-known transfer brands, MoneyGram sends money to more than 200 countries. Both MoneyGram and TransferWise let you send small transfers, with a minimum transfer amount of $1.
Why pick MoneyGram instead?
350,000 cash pick-up locations worldwide
One of the largest ranges of currencies
Almost-instant transfers
Can pay by cash and in-person
Downsides
High transfer fees
Can't send more than $2,500.
Adds a bigger margin to the exchange rate than other, smaller transfer companies
Does your company belong in this list?
---
Still looking for other options?
If the above companies aren't quite right for you, there are even more options in the table below. Enter how much you want to send in the calculator and you'll be shown how much your receiver will get.
Ask an Expert
You must be logged in to post a comment.