Coronavirus statistics
Statistics on the global progress of COVID-19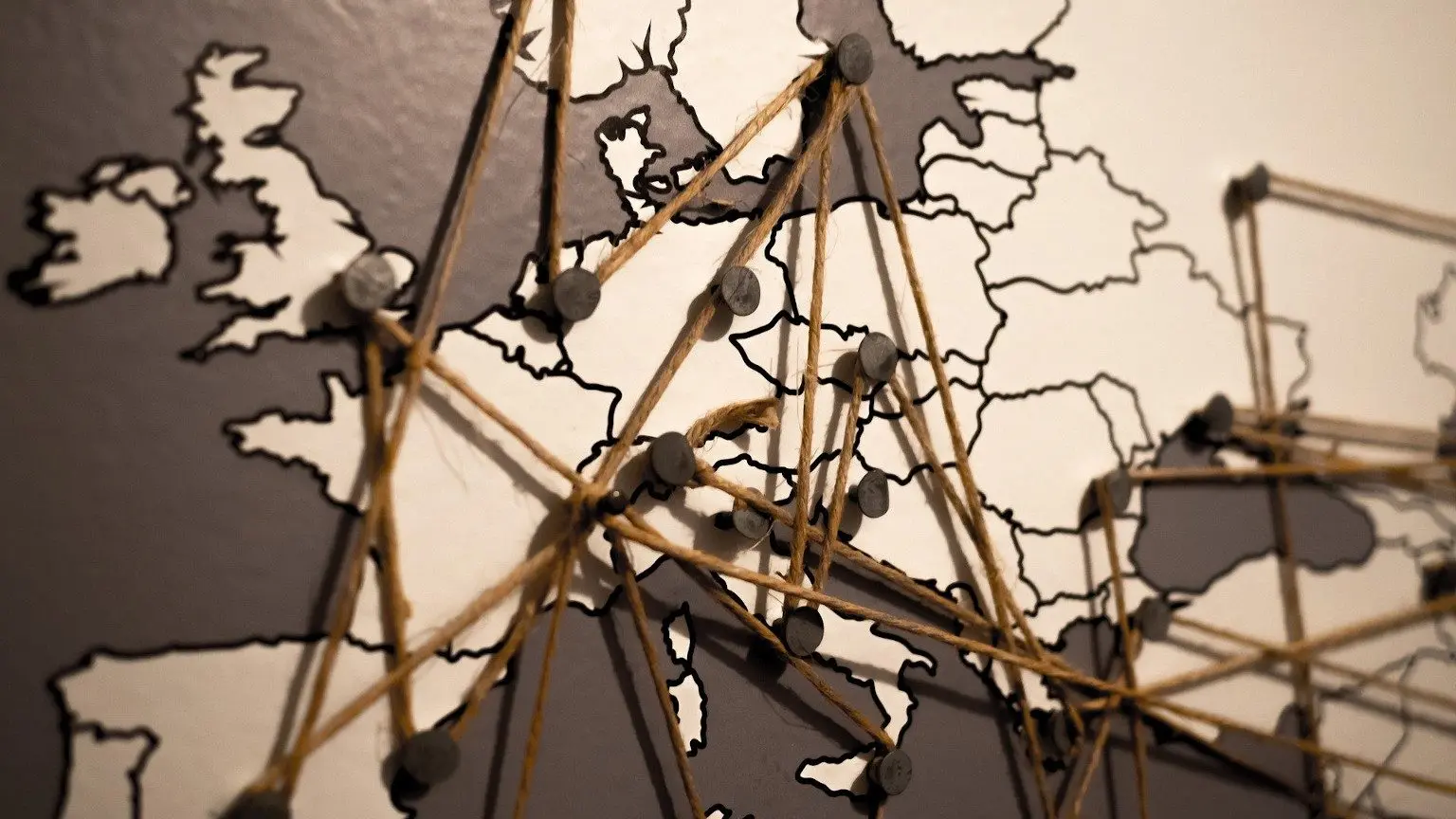 The COVID-19 coronavirus is a rapidly spreading pandemic. This means that the data on total number of infections is constantly changing. Our COVID-19 stats page is designed to keep you up to date with the latest figures, including a breakdown of deaths and infections in each country.
Keep up-to-date on all things related to COVID-19
This data was last updated on 2020-10-28 at 08:00 CEST and was sourced from the European Centre for Disease Prevention and Control
44,052,388
Current confirmed cases
(+433,782 in last 24 hours)
1,168,076
Total deaths
(+7,023 in last 24 hours)
Total number of confirmed cases
Total number of deaths
Current cases and deaths per country
More guides on Finder
Ask an Expert
You must be logged in to post a comment.