Bank Accounts
Browse guides on this topic
From e-transfers to mobile apps, we explore all of the ways to send money to a bank account.
Read more…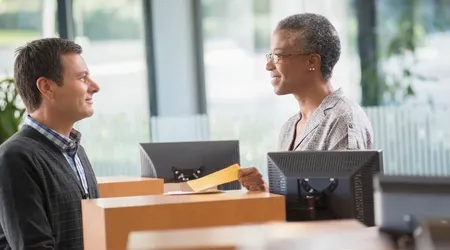 Find out how minimum balance or deposit requirements affect your savings accounts, chequing accounts and GICs in this comprehensive guide.
Read more…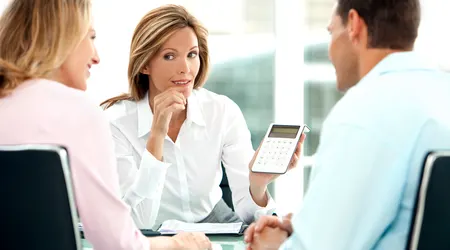 Opening a joint bank account is a big step for any couple. Find out more about what to look for in an account and how to avoid the common pitfalls.
Read more…