BMO Preferred Rate Mastercard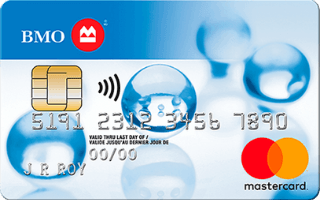 BMO Preferred Rate Mastercard
Eligibility criteria, terms and conditions, fees and charges apply
BMO Preferred Rate Mastercard
Apply today and get the $20 annual fee waived in the first year. Plus, get a rate of 3.99% on balance transfers for 9 months (with a 1% transfer fee).
Purchase interest rate: 12.99%
Cash advance rate: 12.99%
Intro balance transfer rate: 3.99% for the first 9 months
Standard balance transfer rate: 12.99%
Annual fee: $20
Credit rating: Good
Minimum age: Age of majority in the province/territory of residence.