Finder is committed to editorial independence. While we receive compensation when you click links to partners, they do not influence our content.
Compare secured business loans
Secured business loans allow you to borrow more at lower rates by using collateral.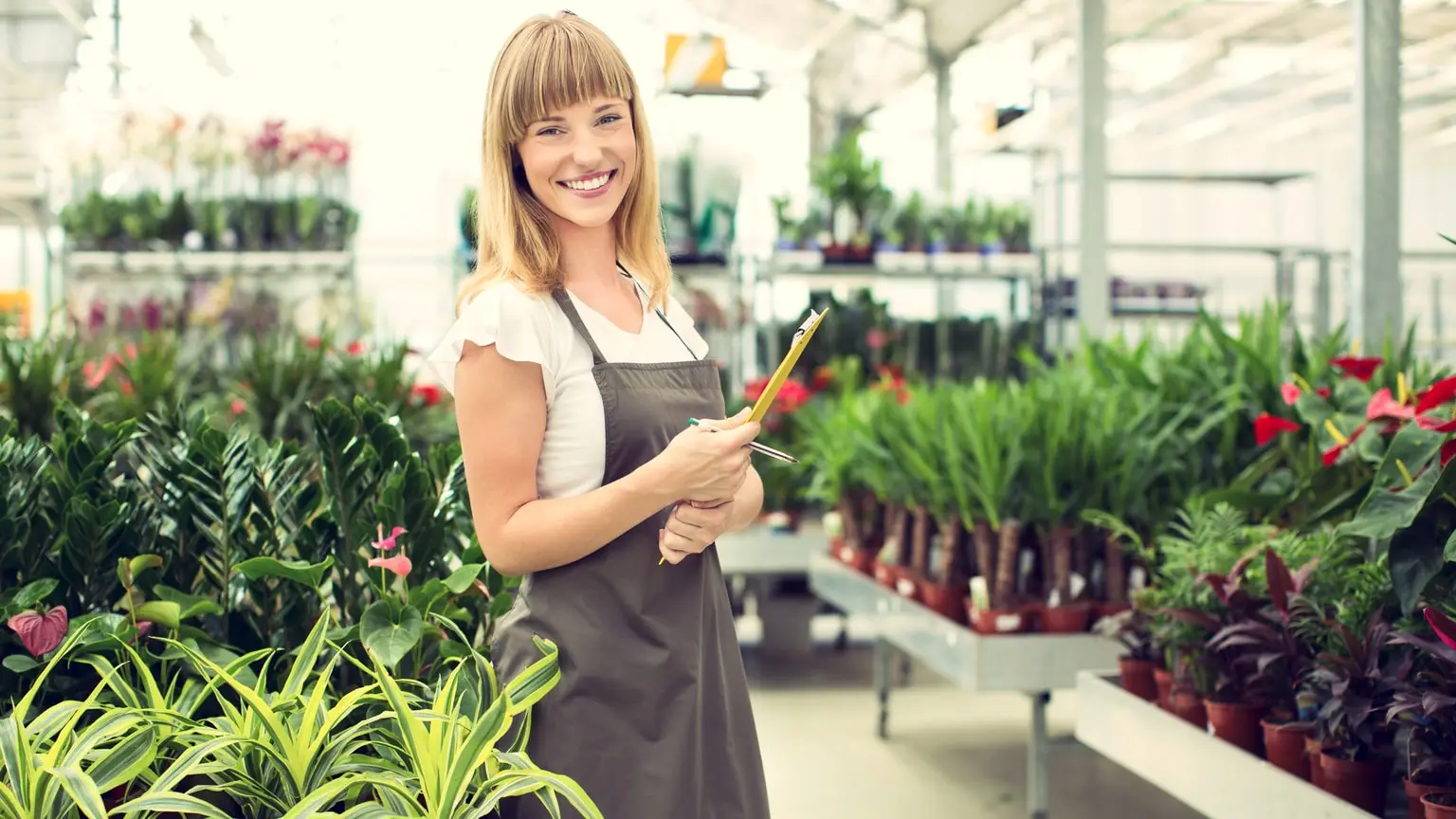 When you're looking to grow your business, any amount of extra capital could come in handy. You've settled on a secured business loan, but what's next? Learn what you can use as collateral and how securing your loan can benefit your business.
How does a secured business loan work?
A secured business loan requires that you put up some type of collateral against your loan should you default. This can be a piece of property, equipment for your business or any other expensive asset, either personal or commercial. By providing collateral, you may have access to lower interest rates and higher loan amounts than with an unsecured loan.
However, if you're unable to make your loan payments on time, the lender has the right to seize your asset to cover your remaining debt and any other expenses that have accumulated since default.
Compare secured business loans
Compare more secured business loans from some Canadian lenders
Lender
Loan details

Canada Small Business Financing Program (CSBFP) Loan

Maximum loan amount is $1,000,000
These loans can be applied for through a chartered bank, credit union or a caisse populaire and are at least 75% backed by the Government of Canada. Your business must make under $10 million in revenue annually to be eligible for this program.
Repayment terms based on purpose of the funds: up to 10 years for leasehold improvements and up to 15 years for real property
Interest rates can be variable or fixed. For a variable rate, the maximum chargeable rate is the lender's prime + 3%. For a fixed rate, the maximum is the lenders' single family residential mortgage rate + 3%.

TD Canada Trust Small Business Loans

Can finance up to 90% of eligible assets
Fixed and variable rate options available
Can pay off up to 10% of the loan early without penalty (fixed rate option only)
Loan terms vary from 1-5 years, but can be amortized up to 30 years of an asset's useful life

CIBC Business Loans

Can be used to finance up to 100% of the cost of acquiring an asset
Fixed and variable rate options available
Variable rate loans can be repaid any time without penalty
Flexible repayment period to suit individual needs

Financing available from $1,000 to $500,000
Interest rates from 4.96% - 26.50%
Fixed monthly payments
No early repayment penalties
Flexible repayment terms to suit individual needs

RBC Term Loans

Loan start at $10,000 for fixed rate loans and $5,000 for variable rate loans
Loan amounts are amortized over the useful life of the asset(s) being financed
For fixed rate loans, up to 10% extra can be repaid each year without penalty
Variable rate loans can be repaid any time without penalty; can also be converted to fixed rate if the prime rate rises
Repayment period usually up to 7 years; 25 years for real estate loans (conditions apply)
How can a secured loan benefit my business?
A secured loan means less risk for the lender. And less risk for the lender means a better deal for you. You can get access to larger loan amounts and lower interest rates. This is a great choice for established businesses with reliable cash flow to make regular payments.
What can I use as collateral?
The assets most commonly used to secure a business loan are commercial and residential property. But realistically, anything of value can be put up as collateral. Depending on the lender and the amount you want to borrow, you may be able to use the following assets as security:
Business inventory
Business equipment
Future invoices
Personal vehicles
Commercial vehicles
Fine art and jewelry
Personal savings
If you don't have any of these assets and don't own your property outright, you still could use these as collateral. You don't necessarily need to own the property to offer it as security. Business equity loans allow you to access the equity you have in your personal or business property to get the funding you need.
What are the risks of secured business loans?
The main risk of secured business loans is that if you default, your lender can repossess your asset. This could have serious consequences for the future of your business, especially if you used property as collateral. Even worse, if you listed a personal asset as collateral, you'll lose more than just an important part of your business.
As with any other type of loan, you should always be wary of borrowing more than you can afford to repay. Be aware of how much regular payments are and the total cost of the loan once it's fully paid off before you sign on the dotted line.
What businesses are eligible for secured loans?
Businesses that can provide collateral and have a history of repaying its debts will likely qualify for a secured loan, however you can set yours apart by making sure these points are strong:
Business history. Most lenders require that your business be operating for at least 6 months, or up to 2 years in some cases.
Business financial strength. Lenders assess your business' profit and loss statements, average monthly turnover and income projections to determine if you can make your repayments.
Appropriate asset. You'll need a suitable asset to provide security for the amount you wish to borrow.
Application checklist
Secured business loans are different than secured personal loans and require a bit more upfront work. These 5 points should help guide you toward a loan your business will be able to repay.
The value of your asset. No matter what your asset is, have it professionally appraised. This way, you'll know how much your asset is worth and how much you should expect from your lender.
Your business plan. Lenders want to see a business plan that details how you intend to use your loan. Without one, you're unlikely to be approved.
Credit scores. Lenders use both your personal and business credit scores to determine your interest rate and how much you can borrow — even with a secured loan.
How much you need to borrow. In your business plan you should be able to determine how much you need to borrow. Too little could result in more loans in the future. And too much could put you in a poor financial position.
How you plan on repaying. Most loan payments will be set to be paid monthly, though some require weekly, or even daily repayments. Before you sign on to a loan, know if your business can meet the monthly payments to avoid default.
Bottom line
A secured loan can be great for a business looking to expand or a new business wanting to buy property or expensive equipment. Although it comes with a certain amount of risk should your business default, the low rates and higher loan amounts make secured business loans a strong option for companies of all sizes. You can compare more business loan options to find a lender that suits your business needs.
Frequently asked questions about secured business loans
More guides on Finder
Ask an Expert
You must be logged in to post a comment.