Merchant Growth business loan review
Get quick access to cash to grow your business with various types of loans and flexible repayment options from Merchant Growth.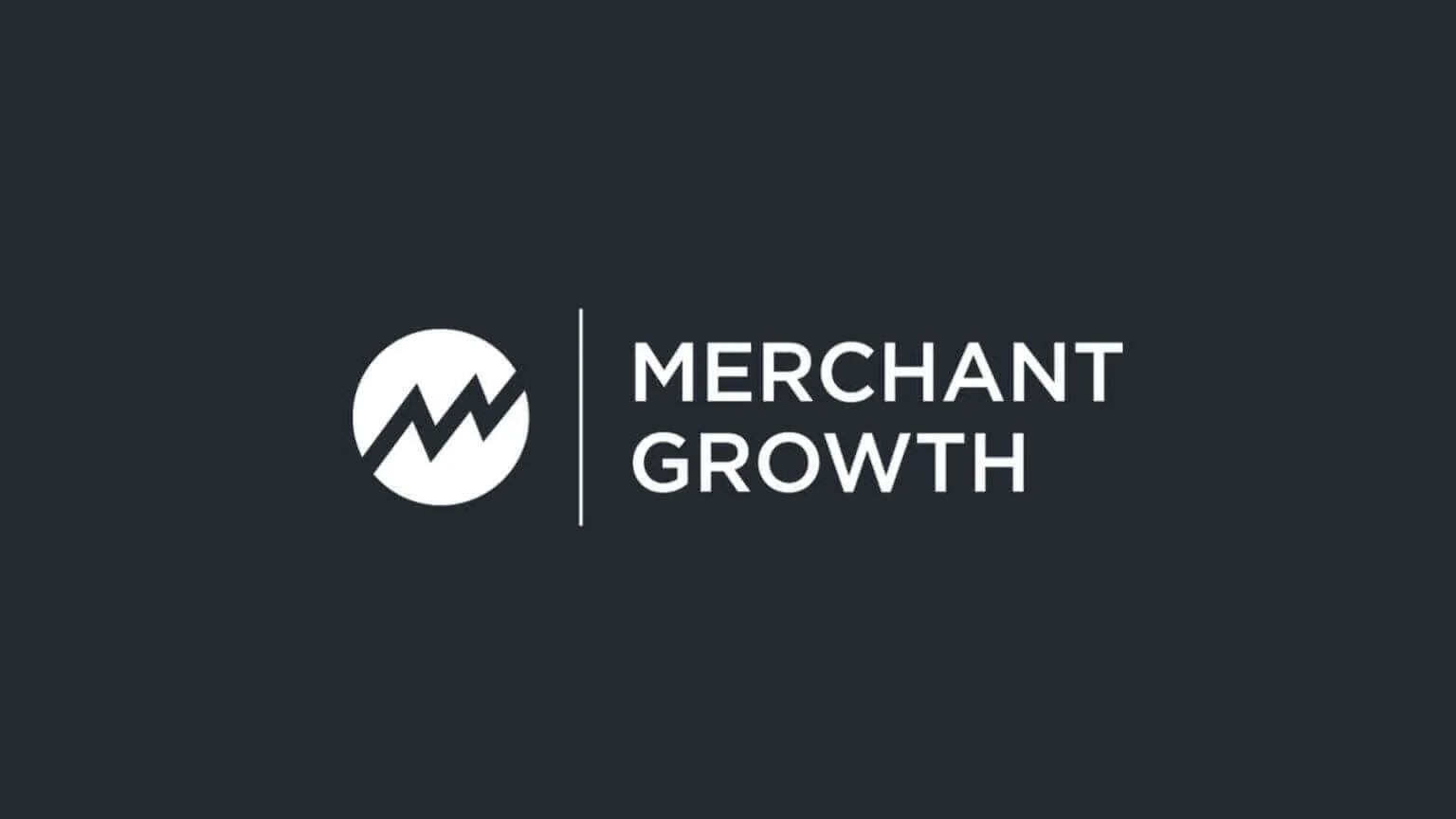 If you need money to grow your small business and aren't sure where to turn, you might be able to benefit from a loan with Merchant Growth. If you qualify, this experienced private lender will let you take out as much as $500,000 over a term of 6–18 months. You won't have to put up any collateral to secure your loan and can make either fixed or flexible repayments based on what works best for your business.
Find out more about what types of loans are available with Merchant Growth and learn how you can get approved quickly and easily.
What types of loans does Merchant Growth provide?
Merchant Growth offers three main types of loans for businesses that have been operational for six months or more. You'll also need to have a physical location for your business along with six months left on your lease if you want to qualify for most loan products.
Business loan. Business loans run from $5,000 to $500,000 with interest rates starting at 12.99%. Terms can last from 6–18 months and you'll pay back the money you borrow with a fixed daily payment. The interest rates you get will fluctuate based on various factors like the amount you borrow, the revenue of your business, your credit score and the length of your term.
Line of credit. You can borrow between $5,000 and $500,000 with a line of credit. Interest rates vary and only apply to the money you borrow from your line of credit rather than the full amount you qualify for. There's no specific term for repayment, but you'll need to "top up" your line of credit with minimum payments regularly to keep borrowing from it.
Merchant cash advance. If you're looking for a more flexible repayment plan, you can take out a merchant cash advance. These allow you to borrow between $5,000 and $500,000, and require you to pay the money back daily with a percentage of your credit card and debit sales. The rate you have to repay typically falls between 4% and 15% of your daily sales, based on your revenue and the amount you borrow.
Quick comparison of loan types
| Type | Best for | How it works | Sales needed to qualify | Size of loan | Interest rates |
| --- | --- | --- | --- | --- | --- |
| Business loan | Covering a large, one-time expense | Borrow a lump sum and pay it back plus interest in 6–18 months | $10,000+ per month | Between $5,000 and $500,000 | Starting at 12.99% |
| Line of credit | Working capital and in case of emergencies | Get a "wallet" of funds that you top up and use as needed | $5,000+ per month | Between $5,000 and $500,000 | Fixed interest charged on amount taken out of line of credit. |
| Merchant cash advance | Funding daily expenses with future sales incomes | Get an advance on your future sales and pay it back plus a fee with a percentage of daily revenue | $5,000+ per month | Between $5,000 and $500,000 | No interest charged but you'll incur a fee for service |
What should I know before I apply?
How to apply
If you've compared a number of private lenders and think that Merchant Growth seems like the best option, you can apply online in a matter of minutes.
Complete the loan application with your personal details and submit proof of ID and relevant documents.
Review and submit your application.
Get verified and approved in as little as 24 hours if you're eligible for a loan.
Pros and cons
Pros
Easy to apply.
It takes only a couple of minutes to find out if you qualify and apply online.
Quick access to funds.
You can be approved and get access to funds in as little as 24 hours.
High loan amounts.
You can apply for a loan up to $500,000 in a matter of minutes.
No collateral required.
There's no need to secure your loan against an asset like your home or vehicle.
Many loan types.
You can choose the funding option that makes the most sense for your business.
No minimum credit score.
Your credit score won't factor in for most loans as long as your business is making enough revenue.
Cons
Less competitive interest rates.
The lowest interest rates on offer are less competitive than many other private lenders. .
Administration fees.
You'll pay a fee to take out a merchant cash advance and to cover the costs of processing your loan.
High sales requirements.
You'll need to make at least $5,000 in revenue each month for a merchant cash advance or line of credit, and $10,000 for a fixed payment loan.
No home-based businesses.
Most loans are reserved for businesses that have a physical location with at least six months left on the lease.
Startups can't apply.
You won't be eligible for funds if your business is less than six months old.
Bottom line
Merchant Growth offers various loan types and repayment schedules to fit every business. You can apply online and get approved in less than 24 hours. Just make sure to compare three to four private lenders before settling on Merchant Growth to ensure you're getting the best deal.
Frequently asked questions
Read more on this topic