Should I go into debt for school?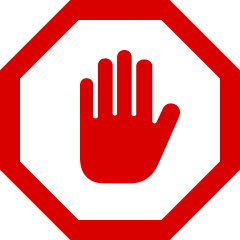 Around 40-50% of students go into debt to pay for their education. But the appeal of getting cash now can potentially blur the reality of having to pay it off later. Canadians collectively owe more than $25 billion in government student loans alone (which doesn't even include private loans).
The average university student is said to graduate around $26,000.00 in the hole. On top of that is the grim reality that a degree or diploma doesn't have to same power to land you a job as it might've had decades ago. Don't rack up debt without really thinking about it – make sure you know exactly what you're getting into. Take the following steps to decide if going into debt is right for you:
Calculate what your repayments will be after you graduate. Approximate what type of income you'll need to make these payments while covering other basic life expenses. Can you realistically support the cost of your debt?
Figure out how long it'll take to pay off your debt. This is based on how much your payments will be. It's good to calculate the effect that increasing and decreasing your payment amount will have on your overall debt repayment plan.
Calculate the total cost of your debt. This means adding up the amount of interest and fees you'll be out-of-pocket until the loan is fully paid back. The longer you take to pay off a loan, the more expensive it'll be.
Alternatives to debt could include taking time off to work or working part-time while studying. You may also want to consider attending a less expensive school or cutting down costs by completing the first part of your program at a community college or via distance education. Talk to a financial advisor or your school advisor to make sure you understand the full cost of getting a loan and to get help putting together a viable plan to pay it back.