Finder is committed to editorial independence. While we receive compensation when you click links to partners, they do not influence our opinions or reviews. Learn how we make money.
SkyCap Financial personal loan review
Get competitive rates and affordable payments on your next personal loan with this reputable online lender.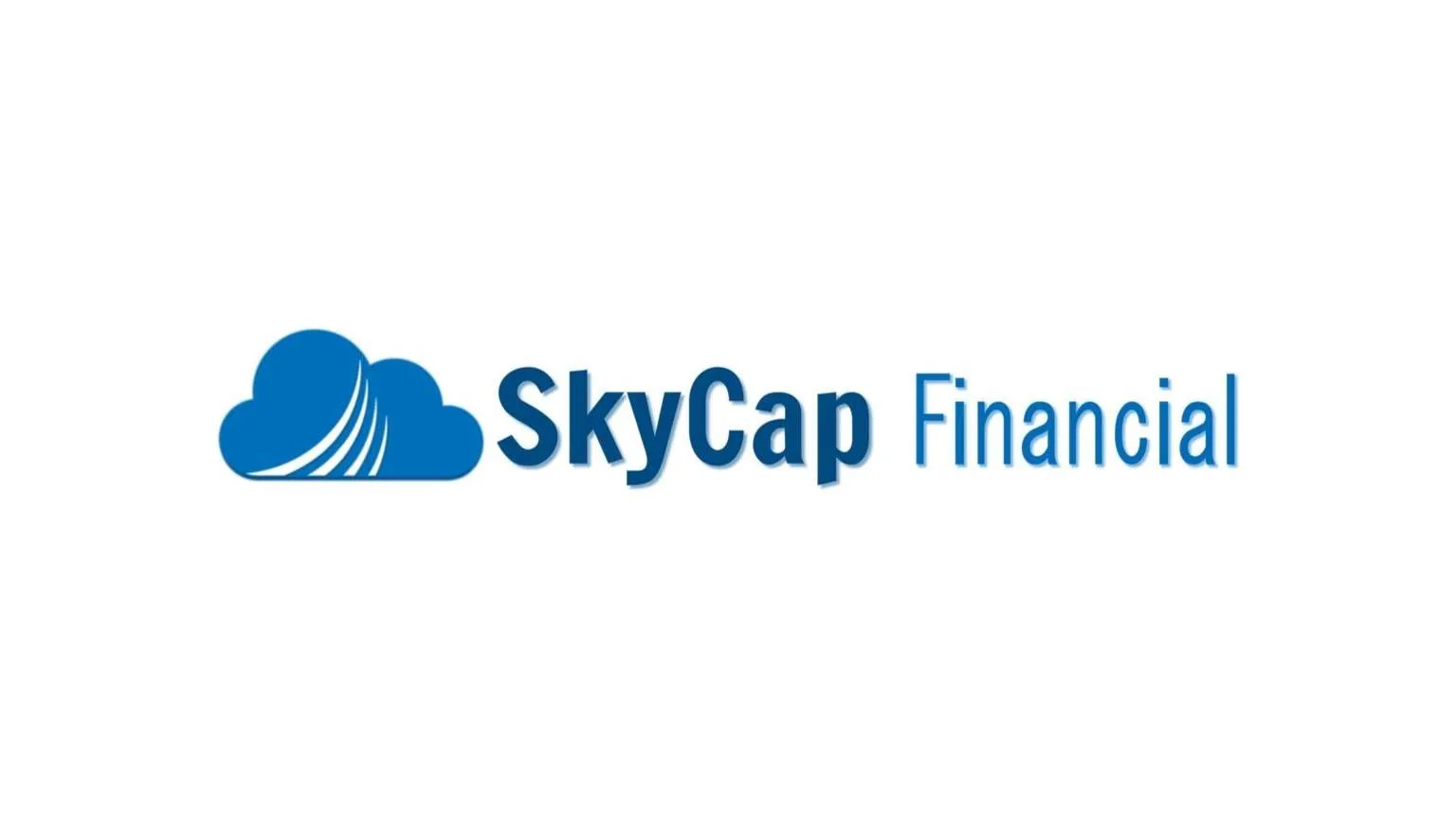 Please note: All information about SkyCap Financial personal loan has been collected independently by Finder and this product is not available through this site.
If you need fast cash to fund a large purchase or tide you over between paycheques, then you might like to check out SkyCap Financial. This alternative lender can help you get affordable access to the money you need to make ends meet, with no collateral required to secure your loan.
Find out how much you can borrow with SkyCap Financial and learn what you need to do to get approved.
What types of loans does SkyCap Financial provide?
SkyCap Financial offers fast and affordable personal loans with no requirement for any type of collateral to secure your funds. With these loans, you can borrow up to $10,000, with terms lasting as long as 3 years. You can fill out an application in less than five minutes, and even those with less than perfect credit scores are encouraged to apply.
The interest rates you'll get on your loan will vary depending on factors like your credit score and the length of time you need to pay back your loan. Your rates may be higher than those advertised by the bank, but it will be much easier to qualify for funding with SkyCap Financial and you can access your money almost as soon as your application is approved.
What can I use my loan for?
SkyCap Financial won't place restrictions on how you spend the money you borrow. This means you can use your loan to pay for just about anything. Some examples of what you can use your funds for are listed below.
Routine expenses. Cover your monthly bills and daily essentials like rent, gas and groceries.
Unexpected expenses. Pay for emergency expenses ranging from hospital bills and dental work to funeral costs and car repairs.
Large purchases. Put money down on large purchases like electronics, home renovations, flights, tuition and more.
Debt consolidation. Ease your debt load by consolidating many small debts into one easy payment.
What should I know before I apply?
How to apply
If you tick all the boxes outlined above and you're ready to apply for a loan with SkyCap Financial, you can get started in a couple of easy steps.
Complete the

online application

, which includes providing your name, email address, personal details, proof of ID and relevant documents.
Review and submit your application.
Get verified and negotiate the terms of your loan if you meet the eligibility requirements.
Pros and cons
Pros
Instant funding.
If you qualify, you can get approved in as little as 24 hours and receive your money shortly after that.
High loan amounts.
You can apply for up to $10,000 in one shot, which is more than many other lenders offer.
Longer terms.
It's possible to lock in a term lasting as long as three years so that your payments are more affordable.
Decent interest rates.
You'll pay as little as 12.99% in interest on your loan, although rates can run as high as 40% based on your credit score and the length of your term.
No collateral required.
You won't need to secure your loan against an asset like your home or vehicle.
Bad credit doesn't matter.
Loan decisions are based on factors like your income so your credit score won't be the deciding factor.
Early loan repayment.
You can pay off your balance at any time without an extra fee.
Financial literacy training.
You can join SkyCap University to learn more about how to make a budget and manage your finances.
Cons
Minimum monthly income.
You'll need to make over $1,200 per month to qualify.
Late payment fee.
YYou'll be stuck with a $50 fine every time you don't make a payment on time
Some provinces not serviced.
You won't be able to qualify for a loan if you live in Nova Scotia or Quebec.
Bottom line
SkyCap Financial can give you easy access to quick cash with affordable repayments. Find out what you need to apply for a loan and start your application today to see if you qualify.
Frequently asked questions
Read more on this topic