Finder is committed to editorial independence. While we receive compensation when you click links to partners, they do not influence our content.
How to send money to Nicaragua
Send money to Nicaragua using an international money transfer service and you could beat the bank's rates.
Whether you need to send money to a friend or family member in Nicaragua or you're looking to manage a portfolio of business expenses in the country, there are multiple transfer options at your disposal. We've compiled this handy guide to help you find the most competitive exchange rates and lowest fees on your next transfer overseas.
Compare services to send money to Nicaragua
Disclaimer: Exchange rates change often. Confirm the total cost with the provider before transferring money.
Banks versus money transfer companies
Many Canadians turn to their banks to facilitate international money transfers, even though this is typically a more expensive process since banks often charge exorbitant fees and exchange rates. Dedicated money transfer providers are often a more convenient and affordable choice. Money transfer services are able to offer lower fees and more competitive exchange rates, which can save you a ton of money in the long run. This can be especially handy if you carry out regular transactions.
Case Study: Joe Sends Money to Nicaragua
When Joe finds out that his aunt and uncle are celebrating their 50th wedding anniversary in Nicaragua, he wants to help them pay for a week at an all-inclusive resort, complete with a scuba diving trip. Since Joe has just been made a partner at his firm, he decides to send $1,000 to his relatives in Nicaragua and compares the costs to send money with his bank versus a reputable money transfer service.
Bank
Money Transfer Service
Exchange rates
CAD$1 = NIO 23.30

CAD$1 = NIO 24.30

Transfer fees

$25

$14

Amount received (for $1,000)
NIO 23,300
NIO 24,300
Transfer speed
2 – 5 days
1 – 2 days
Options available
Bank-to-bank transfer
Bank-to-bank tranfer
or cash pick-up
Joe is pleased to discover that he can save NIO 1,000 (around $41) in the exchange rate with the money transfer option, with an additional $11 in fees.
Today's exchange rate CAD to NIO
How do I compare transfer companies when transferring money via Nicaragua?
Competitive exchange rates. More competitive exchange rates can save you money, especially if you're transferring large amounts. Try to find a rate as close to the mid-market rate as possible, which is the rate that comes up when you search "CAD to NIO exchange rates" on Google.
Minimal fees.

Search for a company that offers low to no fees in combination with competitive exchange rates to get the best deal.

Various transfer methods.

Choose a service that offers the transfer option that works best for your needs, whether that be a mobile wallet top-up, cash pick-up or bank-to-bank transfer.
Fast transfer times. Banks have a reputation for taking a considerable amount of time to process transfers (some up to five business days) while money transfer services can take around 1 – 3 days for a bank transfer. Cash pick-ups typically process in a matter of minutes. Figure out which option works best for your timeline.
Reliable customer service.

Certain services offer 24/7 customer service, which can be a real lifesaver if you need a helping hand to do some last-minute troubleshooting on your transaction.
How do I send money to Nicaragua from Canada?
Bank transfers. Most banks will transfer money to Nicaragua for a steep fee and others can even

cut an international money draft

that you can then send to Nicaragua through the mail.
Money transfer companies. Dedicated transfer companies like WorldRemit and World First offer convenient and affordable international transfers.
Cash pickup transfer companies. Western Union and MoneyGram both have cash pickup locations in Nicaragua, but most will transfer cash in US dollars.
Emergency cash transfers in Nicaragua
If you need to send cash to Nicaragua, you may be able to collect fast cash through your travel insurance policy (which can be purchased prior to your trip or may be offered through your credit card). If you're left high and dry for some other reason, the best thing to do is search for a cash pick-up service like Western Union or MoneyGram. The good news is that companies like Western Union and MoneyGram offer transfers in as little as 10 minutes. The bad news is that emergency cash transfers are usually a little bit more expensive, with higher fees and less competitive exchange rates.
TIPS FOR PICKING UP CASH
The Government of Canada recommends that you avoid all non-essential travel to Nicaragua (as of 03 September 2018) due to civil unrest. Street crime such as pickpocketing and bag snatching is common, and tends to increase during holiday seasons such as Christmas and Easter. It's best to use hotels that provide adequate security and use common sense when carrying large amounts of cash through busy streets. Make sure to pick up cash at an agent location during daylight hours in the company of a trusted friend.
What are the steps to send money to Nicaragua?
Provide your personal details. The first step is to provide your name, address, contact details and proof of ID. Some companies will also require you to sign up for a free account.
Enter transaction information. Provide all of the relevant information about your transaction, including the amount you're sending, the currency and where the transfer will be sent.
Finalize your transfer. Review the details of the transfer to make sure you're happy with the cost. Submit your transfer request and wait for the funds to be sent to your recipient.
You may also be interested in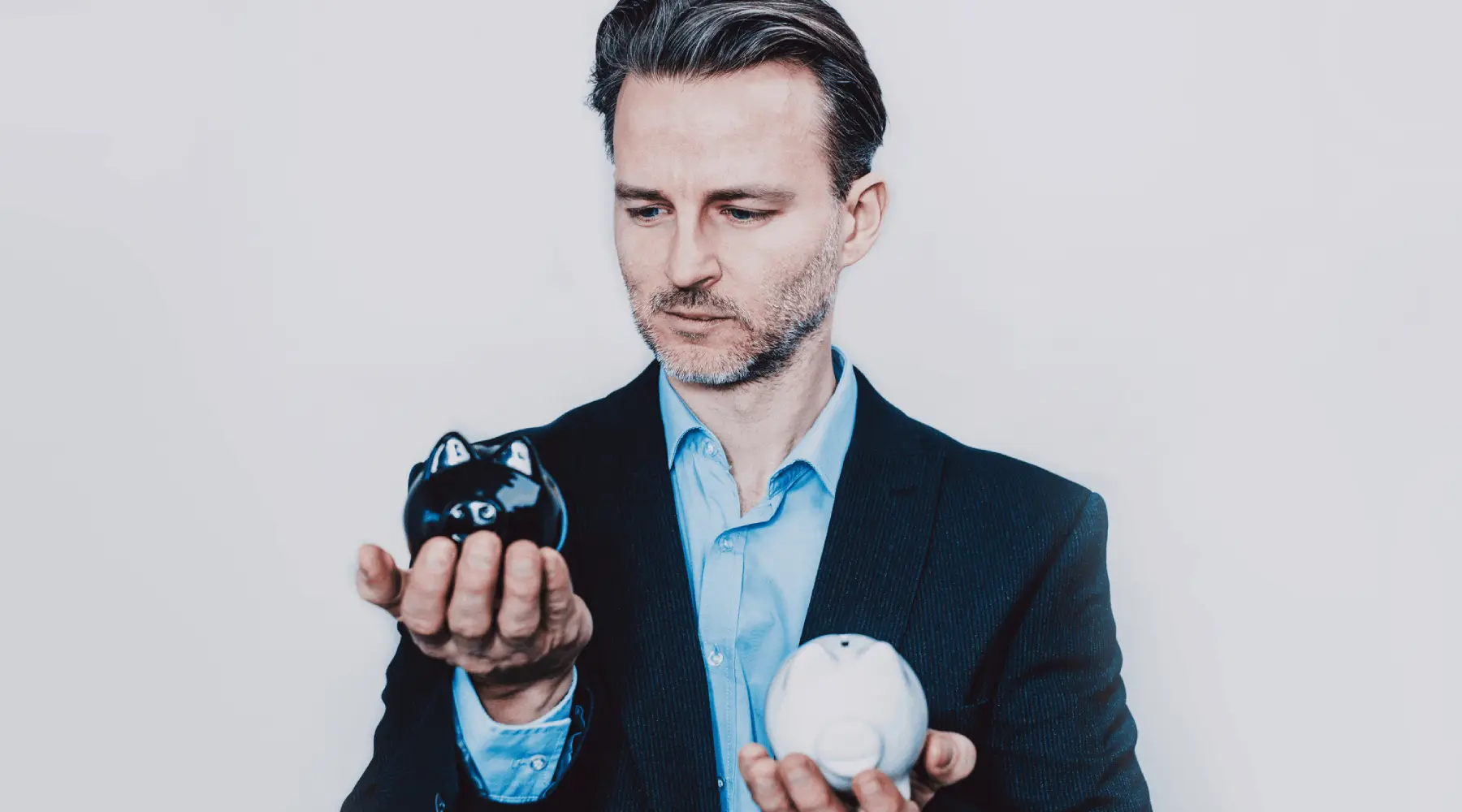 SPONSORED: Bitcoin has been around for over a decade – does it really need an ETF?
Read more…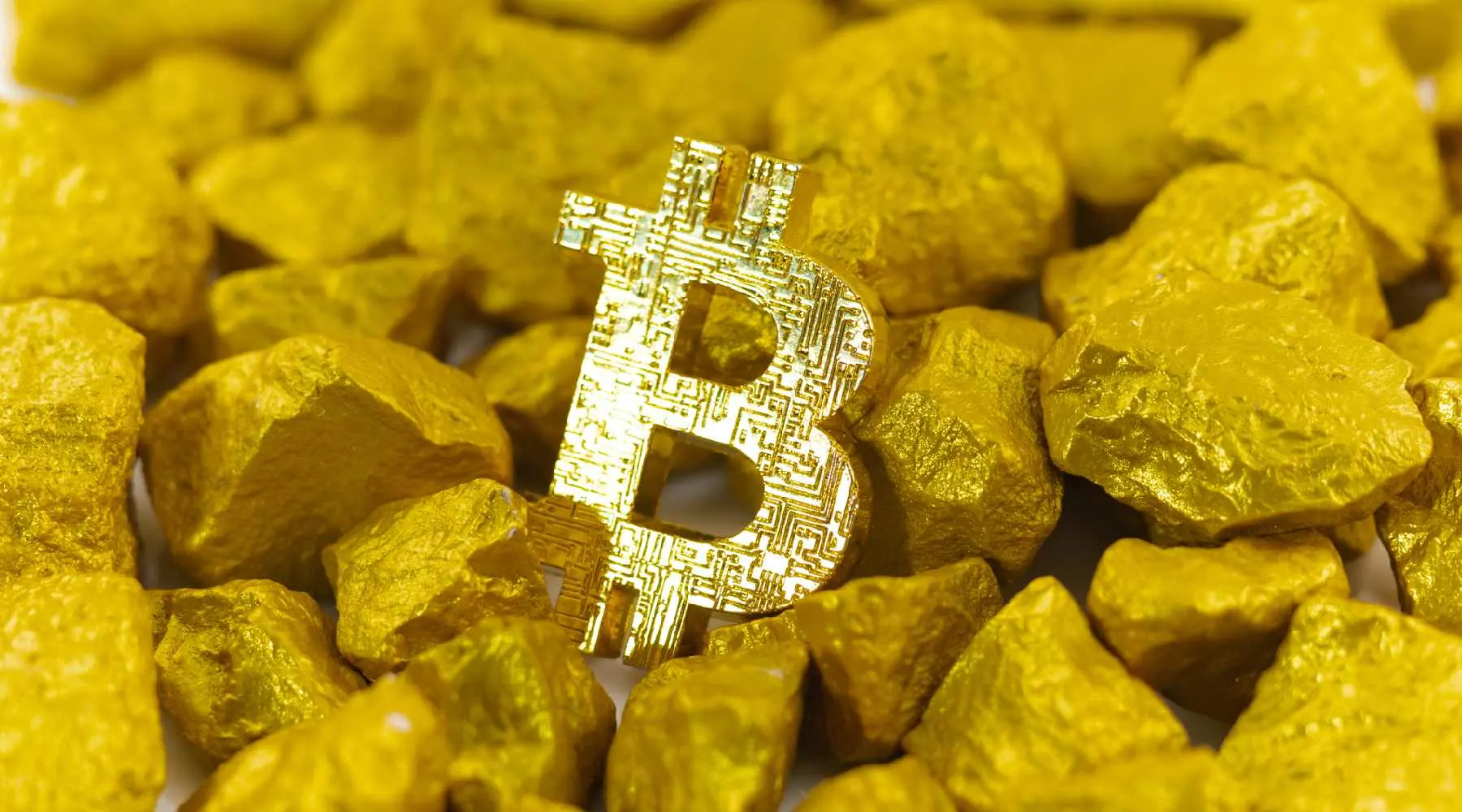 SPONSORED: J.P. Morgan suspects Bitcoin is on its way to becoming the new gold – but should you invest?
Read more…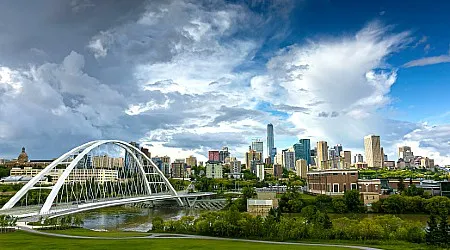 SPONSORED: How to take your business global (and save a whole lot of money along the way).
Read more…
More guides on Finder
Ask an Expert
You must be logged in to post a comment.