Finder is committed to editorial independence. While we receive compensation when you click links to partners, they do not influence our opinions or reviews. Learn how we make money.
Fast Access Financial Loan review
Fast Access Financial offers personal loans, car title loans, closing cost loans and mortgage loans.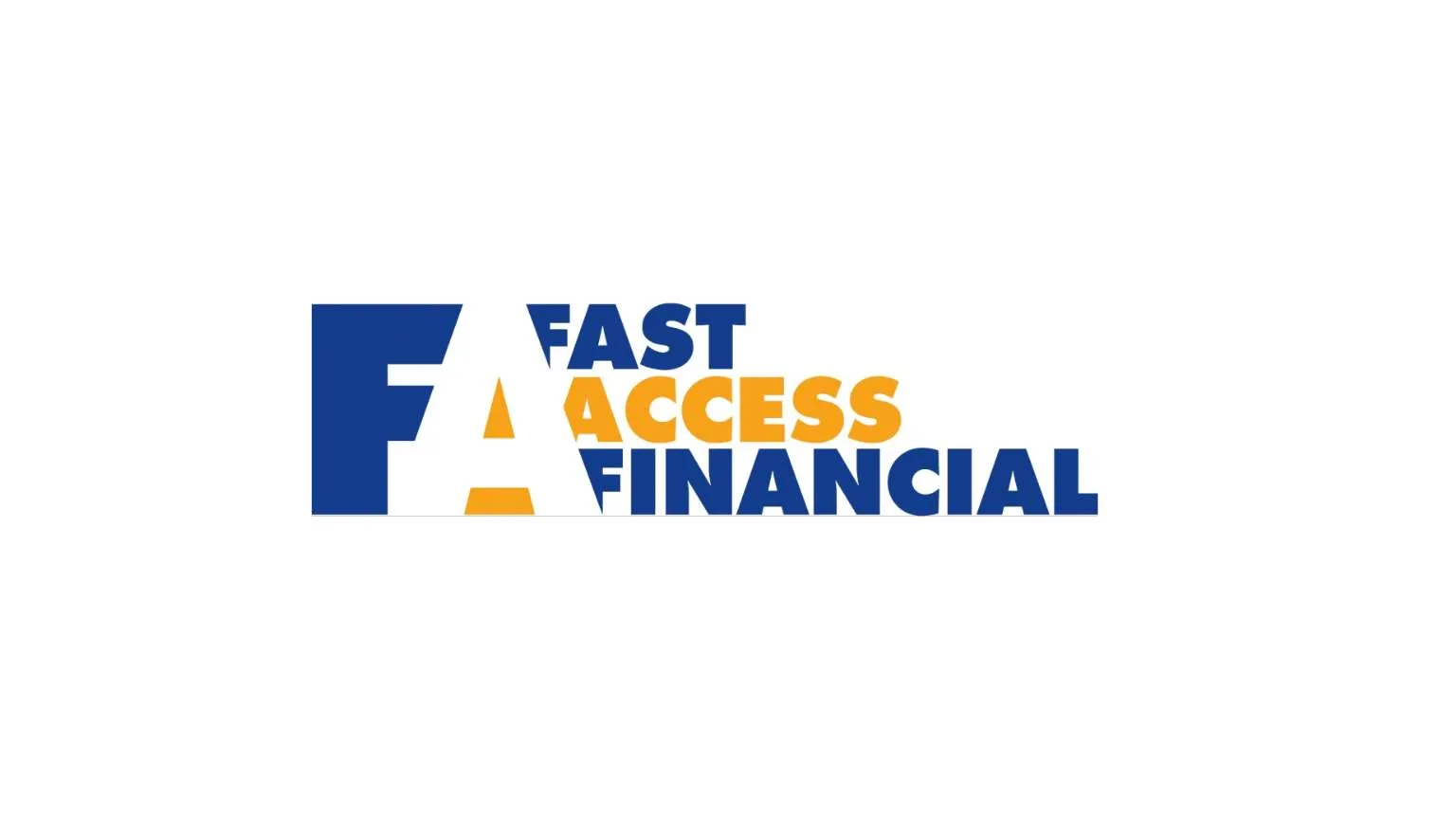 Please note: All information about Fast Access Financial Loan has been collected independently by Finder and this product is not available through this site.
Whether you need a small personal loan or a mortgage, Fast Access Financial has a smooth online application process that can help you get access to the funds as soon as 2 business days after you apply.
Areas served
Fast Access Financial serves Ontario, Alberta, Nova Scotia and New Brunswick. The company has been in operation since 2008 and has served over 10,000 customers.
An alternative to payday loans
Financial Access Capital bills itself as a company that offers loans that are cheaper than payday loans.
Personal Loans
Fast Access Financial offers personal loans of up to $5,000 with loan terms ranging from 12-36 months. To qualify for a personal loan from Fast Access Financial, you must meet the following criteria:
Be 21 years of age or older
Have a valid checking account
Be employed full time (at least 35 hours per week)
Have been employed for the last six months
Not be self-employed
Pros of Fast Access Financial Loan
Pros
Quick and easy access to funds.
No penalty for an early payout.
Can pay weekly, bi-weekly or monthly.
Cons
Must be at least 21 years old.
Must be employed full time.
High interest rates, with APRs between 15.75% - 58.99%
Can't obtain some loans if you are self-employed.
How does getting a Fast Access Financial Loan work?
There are three main steps to getting a Fast Access Financial Loan.
Step 1
The first step is simply to get in touch with the company. You can do this by calling them during their business hours to discuss your loan needs and financial situation. During this call, the company will verify that you meet the basic requirements. They will also run a credit check. If you pass this step, then Fast Access Financial will ask you to email or fax two recent pay stubs and statements for the last 60 days of banking.
Step 2
The second step is for the company to verify your information. Once Fast Access Financial has verified your information, you will need to provide the company with two pieces of identification, one of which must be a photo ID. Next, you will need to provide a pre-authorized payment form and/or a voided check, three references and a bill within the last 30 days.
Step 3
The third step involves the company reviewing all of this new information and then sending you an email with the loan documents. You will have to sign these documents and the promissory note and send it back to the company via email or fax. Once you do this, the funds will be sent to your bank account within several business days.
The process is very streamlined and efficient, and it makes it simple to obtain the loan that you need.
Bottom line
Fast Access Financial makes it easy for Canadians to easily obtain four different kinds of loans. You do not necessarily have to have great credit to get a loan from Fast Access Financial, but you can expect to pay high interest rates for the loans that the company provides.
For many people, paying high interest rates is worth it in order to obtain a loan quickly. For others, it is not. But if you are in a situation where you need money quickly, then Fast Access Financial could be for you.
One of the best features of a Fast Access Financial Loan is that they do not have early repayment penalties. So, you can save yourself a large amount of money in interest by paying the loan off early. If you think you will be able to repay the loan early, then this makes the loans more appealing.
Compare other personal loans
Frequently asked questions about Fast Access Financial Loan
More guides on finder