Melanie Huddart is a personal finance editor and updates writer who's proofed and polished thousands of articles to help people make more informed financial decisions. She specializes in issues around accessibility and equality, as well as removing biases in managing finances for people who are unbanked or marginally banked. Melanie is an ASL-English Interpreter with experience in writing and learning assistance in college and high school classrooms, teaching English and Indigenous studies both in-person and online. She holds a BA in honors English and a Bachelor of Education from York University in Toronto.
Education
ASL-English Interpreter | Sheridan College
BA Honors English | York University
BEd English and Individual in Society | York University
Latest articles by Melanie Huddart
3 articles written by this author
Check out lists of the best-performing ETFs over the past 1, 3 and 5 years.
Tim Falk
&
Melanie Huddart
31 March 2021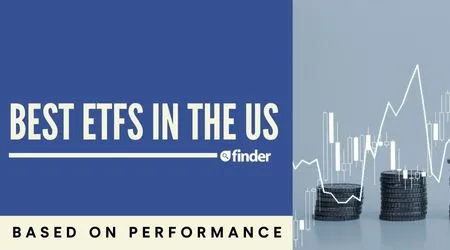 Private companies start publicly selling stock through initial public offerings (IPOs). Here's how IPO investing works.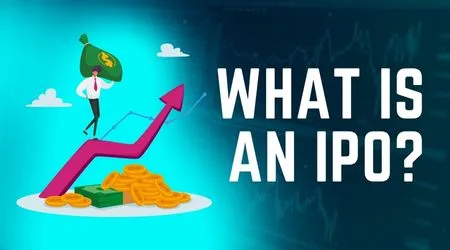 The ins and outs of bundling stocks with this accessible investing option.