Scott Birke
Publisher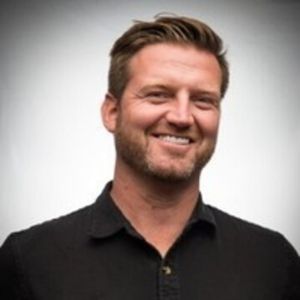 Scott Birke is Finder Canada's publisher. He has written for dozens of national and international publications including National Post, Mountain Life, SBC Resort Guide, and Rock and Ice Magazine. He has a Bachelor of Arts in Sociology from the University of Guelph and a PADI Divemaster certification and loves snowboarding, scuba diving and travelling with his wife and young daughter.
Emma Balmforth
Producer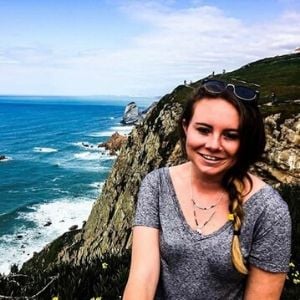 Emma Balmforth is a producer at Finder. She is passionate about helping people make financial decisions that will benefit them now and in the future. She has written for a variety of publications including World Nomads, Trek Effect and Uncharted. Emma has a degree in Business and Psychology from the University of Waterloo. She enjoys backpacking, reading and taking long hikes and road trips with her adventurous dog.
Claire Horwood
Writer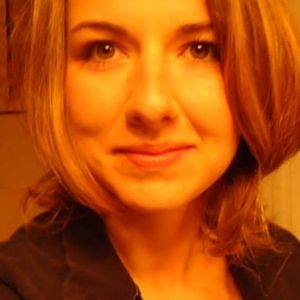 Claire Horwood is a writer at Finder, specializing in credit cards, loans and other financial products. She has a Bachelor of Arts in Gender Studies from the University of Victoria, along with an Associate's Degree in Science from Camosun College. Much of Claire's coursework has focused on writing and statistics, with a healthy dose of social and cultural analysis mixed in for good measure. She has also worked extensively in the field of "Blended Finance" with the Canadian government. In her spare time, Claire loves rock climbing, travelling and drinking inordinate amounts of coffee.