Scott Birke
Publisher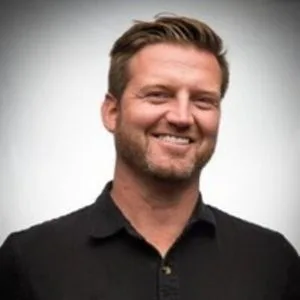 Scott Birke is Finder Canada's publisher. He has written for dozens of national and international publications including National Post, Mountain Life, SBC Resort Guide, and Rock and Ice Magazine. He has a Bachelor of Arts in Sociology from the University of Guelph and a PADI Divemaster certification and loves snowboarding, scuba diving and travelling with his wife and young daughter.
Emma Balmforth
Producer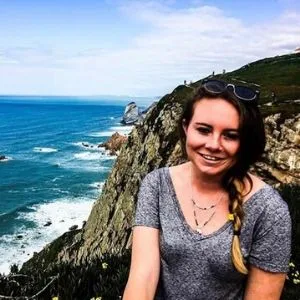 Emma Balmforth is a producer at Finder. She is passionate about cryptocurrency, credit cards and loans, and enjoys helping people understand the often confusing world of finance. Emma has a degree in business and psychology from the University of Waterloo. She wants to help people make financial decisions that will benefit them now and in the future.
Claire Horwood
Writer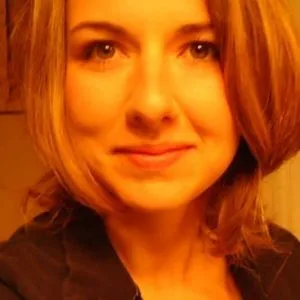 Claire Horwood graduated with a Bachelor of Arts from the University of Victoria, and became a freelance writer in 2017. She has traveled extensively (24 countries and counting) and enjoys working remotely for clients all over the world. In her spare time, Claire loves rock climbing, drinking inordinate amounts of coffee and reading the epic graphic novel series, SAGA.