Esther Wolffowitz was a publisher at finder.com specialising in insurance. Esther holds an MSc in Media and Communication Governance from the London School of Economics and Political Science (LSE).
Latest articles by Esther Wolffowitz
3 articles written by this author
Compare car insurance coverage options for sports cars and rates for popular models.
Esther Wolffowitz
31 August 2020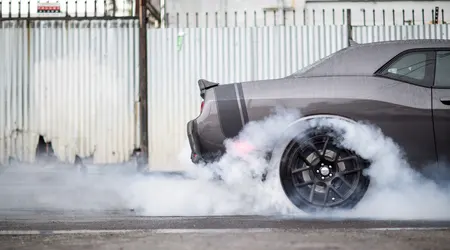 Learn how both your career and education can both affect car insurance rates.
Esther Wolffowitz
25 August 2020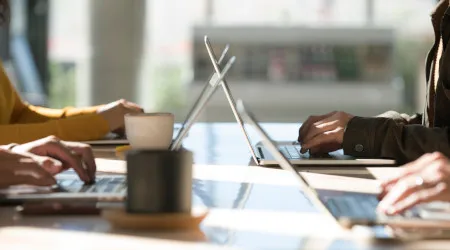 Our step-by-step guide explains what you have to do if you have an accident in a rental car — and who is responsible for paying for the damage.
Esther Wolffowitz
21 August 2020