Finder is committed to editorial independence. While we receive compensation when you click links to partners, they do not influence our content.
How to send money to Peru
How to send a fast, secure and affordable money transfer to Peru from Canada.
You've probably found your way to this page because you need to send money to Peru, but aren't sure where to start. Lucky for you, we've got you covered. Below you'll find a handy guide to help you get the most out of your hard-earned dollars, with better exchange rates and lower transaction fees.
Compare Money Transfer Services
Disclaimer: Exchange rates change often. Confirm the total cost with the provider before transferring money.
Banks versus money transfer companies
If you want to send money from Canada to Peru, you have a couple of options at your disposal. Two notable ways to send money to Peru include your bank or an online money transfer company.
Banks. Banks have a knack for all things financial, but they tend to cast a broad net, which means they don't specialize in any one service. What does that mean? Banks need to increase their margin of profit by bumping up exchange rates and fees for each transaction in order to keep up with the costs of service provision.
Money transfer services. M

oney transfer services, on the other hand,

have their sights set solely on currency exchange, meaning they are in a better position to carry out a larger number of transactions for a wider range of customers at a more competitive margin. For this reason, it pays (quite literally!) to do your homework, and compare the options available to you.
Case Study: Cora sends money to Peru
Cora wants to send $1,000 from Toronto to her sister who is travelling in Lima. Eager to ensure that as much of her money makes it to her sister as possible, Cora looks into the fees and exchange rates of her bank vs an online money transfer company. The comparison below is based on exchange rates in the fall of 2018, so check current rates before you make your choice.
| | Canadian Bank | Money Transfer Service |
| --- | --- | --- |
| Exchange rate | CAD$1 = PEN 2.37 | CAD$1 = PEN 2.57 |
| Transfer fee | $10 | $0 |
| Amount received for $1,000 | PEN 2,370 | PEN 2,570 |
| Processing time | 1 – 3 days | 1 – 3 days |
| Transfer options | Bank transfer | Cash pickup |
Cora is surprised to find that she can save approximately PEN 200 (around $78) in the exchange rate with the money transfer option, with an additional $10 in fees.
Today's exchange rate CAD to PEN
How to compare transfer companies when sending money to Peru
While Cora isn't necessarily an expert, she did learn a thing or two by comparing money transfer services, and recommends that you measure the following features and rates to find the one that offers the most value.
Competitive exchange rates. Exchange rates are often the biggest factor that denotes how much money you can save by using a money transfer service over the bank. Some companies will offer less competitive exchange rates but charge lower fees while others may offer more competitive exchange rates alongside higher fees.
Minimal fees. Many transfer services charge only a nominal fee in comparison to banks, and a select few even provide zero-fee services. A good rule of thumb is to compare 3-4 services to make sure you're getting the best deal.
Various transfer methods. Select a service that will allow you to send money in the way that works best for you, whether that be sending a bank-to-bank transfer, loading money into a mobile wallet or facilitating a cash pickup.
Fast transfer times. Banks typically take 1 – 3 days to complete a bank-to-bank transfer, while cash pickups on location can be arranged in a matter of minutes, so do what makes the most sense for your situation.
Reliable customer service. Find a money transfer service that is tried, tested and true: company reputation goes a long way in ensuring that your hard-earned cash ends up in the right place at the right time.
How do I send money to Peru from Canada?
There are several transfer methods from which to choose, including:
Canadian Banks

. Banks can often send money overseas, so long as the currency is fairly mainstream, but expect to pay more for the service.

Money Transfer Services. Money transfer services often deal in exotic currencies, and can typically arrange a transfer to just about anywhere with better exchange rates and fees than the bank.
Cash

pickup transfer companies.

Western Union and MoneyGram are both popular in Peru, and can help you to facilitate a cash transfer.

PayPal.

Paypal has operations in Peru so you can send money online

so long as you and your recipient have Paypal accounts.
International money order.

Most banks can write a bank-guaranteed cheque that can be cashed overseas should the need arise.
Compare Money Transfer Services
| Money Transfer Service | Transfer Fee (CAD) | Exchange Rate Markup | Total in PEN minus fees (from $1,000.00) |
| --- | --- | --- | --- |
| Wise | $10 | $2.5735 | 2,548 |
| Canadian Forex | $15 | $2.5475 | 2,509 |
| XE Money Transfer | $0 | $2.5754 | 2,575 |
| WorldFirst | $10 | $2.5740 | 2,548 |
Rates updated as of 25 February 2018
Emergency cash transfers in Peru
If you run into a bump along the way, and need to send money to Peru quickly, cash pickup options like MoneyGram and Western Union can hook you up with an international transfers in as little as 10 minutes. Just keep in mind that faster transfers come with an inflated price tag, due to less competitive exchange rates and higher transfer fees.
Cash pickup locations in Peru
Western Union and Moneygram have a plethora of locations in both Canada and Peru, and both companies specialize in offering fast and convenient cash transfers between the two countries. Just make sure you show up to collect cash with a reference number, transfer details and the appropriate identification.
Western Union
Moneygram
Tips for picking up cash
As soon as you land in Peru, the Government of Canada recommends that you exercise a high degree of caution (as of 25 February 2018). Crime is a problem throughout the country and petty crime, such as pickpocketing and purse snatching, occurs often. Keep an eye on your wallet, money and valuables at all times, and be extra careful when withdrawing cash from bank machines. Avoid staying out past dark, particularly if you are carrying money on your person, and pick up cash in the company of a trusted friend.
What are the steps to send money to Peru?
Sign up for an account. Get yourself set up with a reputable money transfer service online by providing your

contact details, proof of ID and bank account information.

Enter your transaction information. Arrange a transfer by i

nputting amount, currency and destination country along with other requested financial information.

Finalize your transaction. C

losely review the details of your order and submit your transaction request.
Background for Peru
Peru is a South American country sandwiched between Ecuador, Colombia, Brazil, Bolivia, Chile, and the Pacific Ocean. From the peaks of the Andes to the leafy palms of the Amazon rainforest to the sandy banks of the Amazon river, Peru is a hugely popular destination for travellers from Canada and all around the globe. In terms of trade relations, Peru is Canada's second-largest bilateral trading partner in South and Central America, and the third-largest destination for Canadian direct investment.
You may also be interested in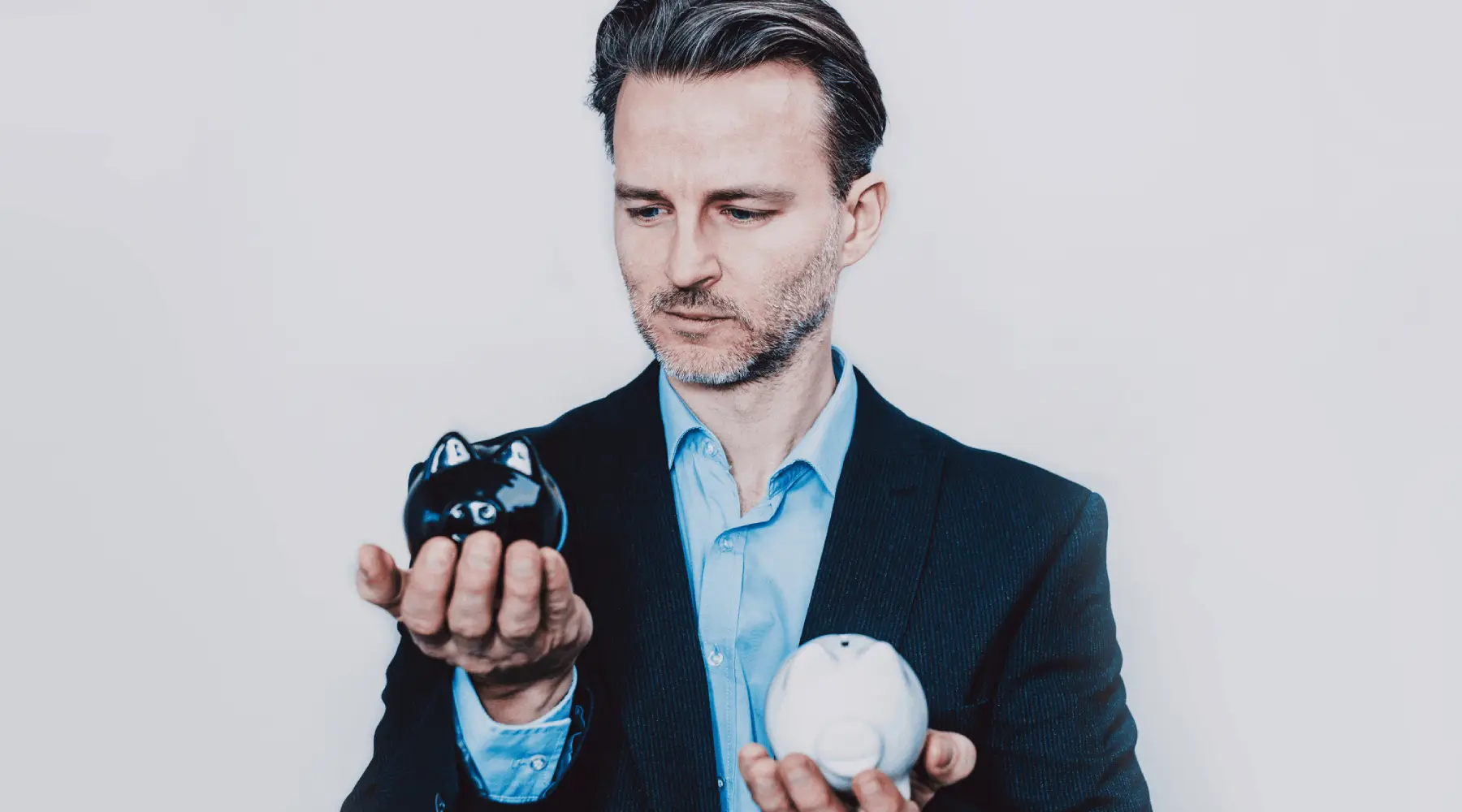 SPONSORED: Bitcoin has been around for over a decade – does it really need an ETF?
Read more…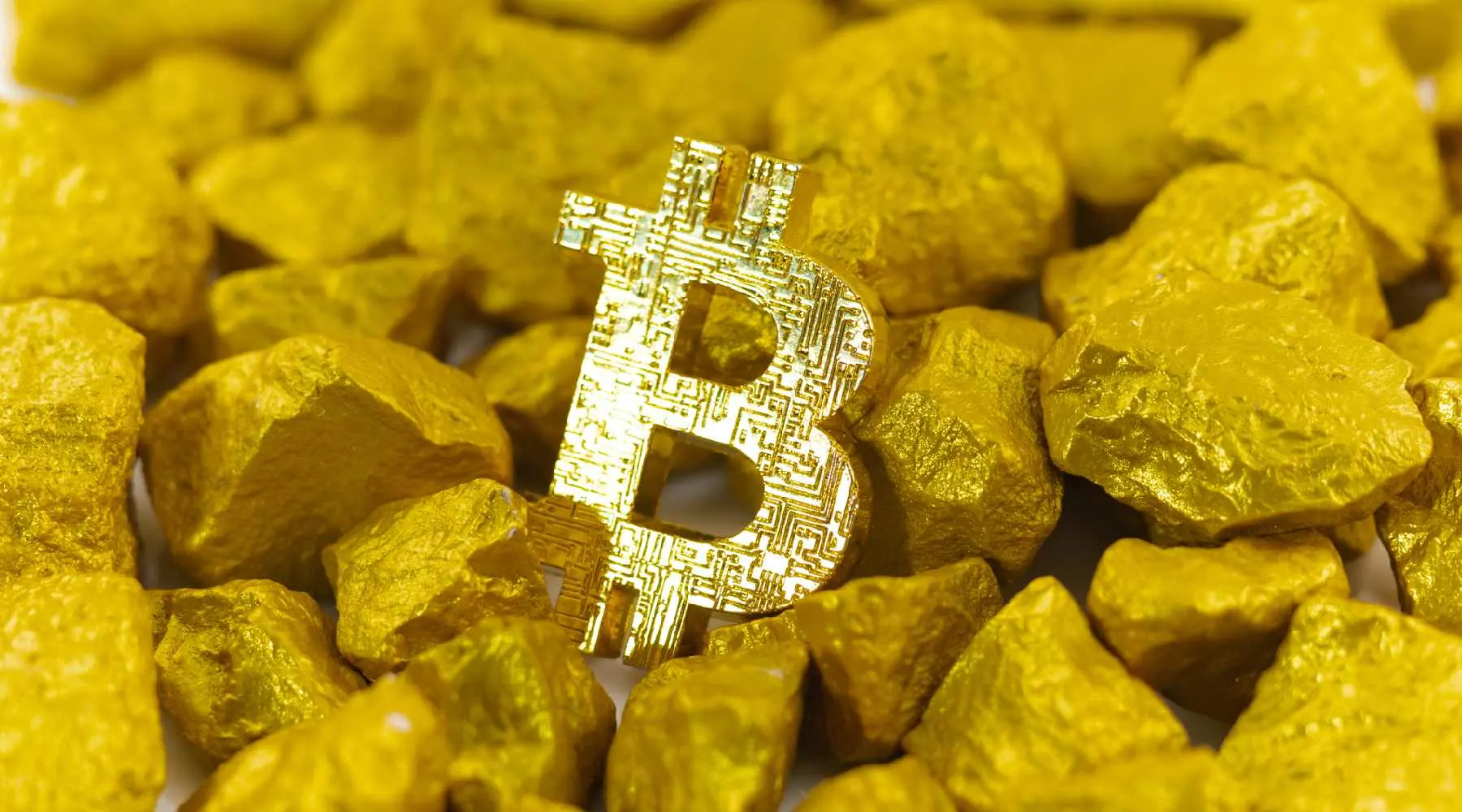 SPONSORED: J.P. Morgan suspects Bitcoin is on its way to becoming the new gold – but should you invest?
Read more…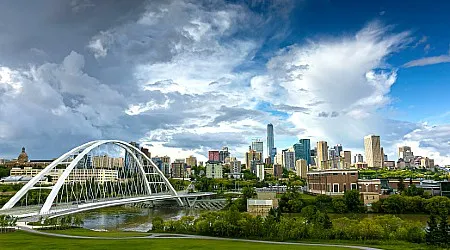 SPONSORED: How to take your business global (and save a whole lot of money along the way).
Read more…
More guides on Finder
Ask an Expert
You must be logged in to post a comment.