RBC Royal Bank chequing accounts
Compare the range of RBC Royal Bank chequing account options.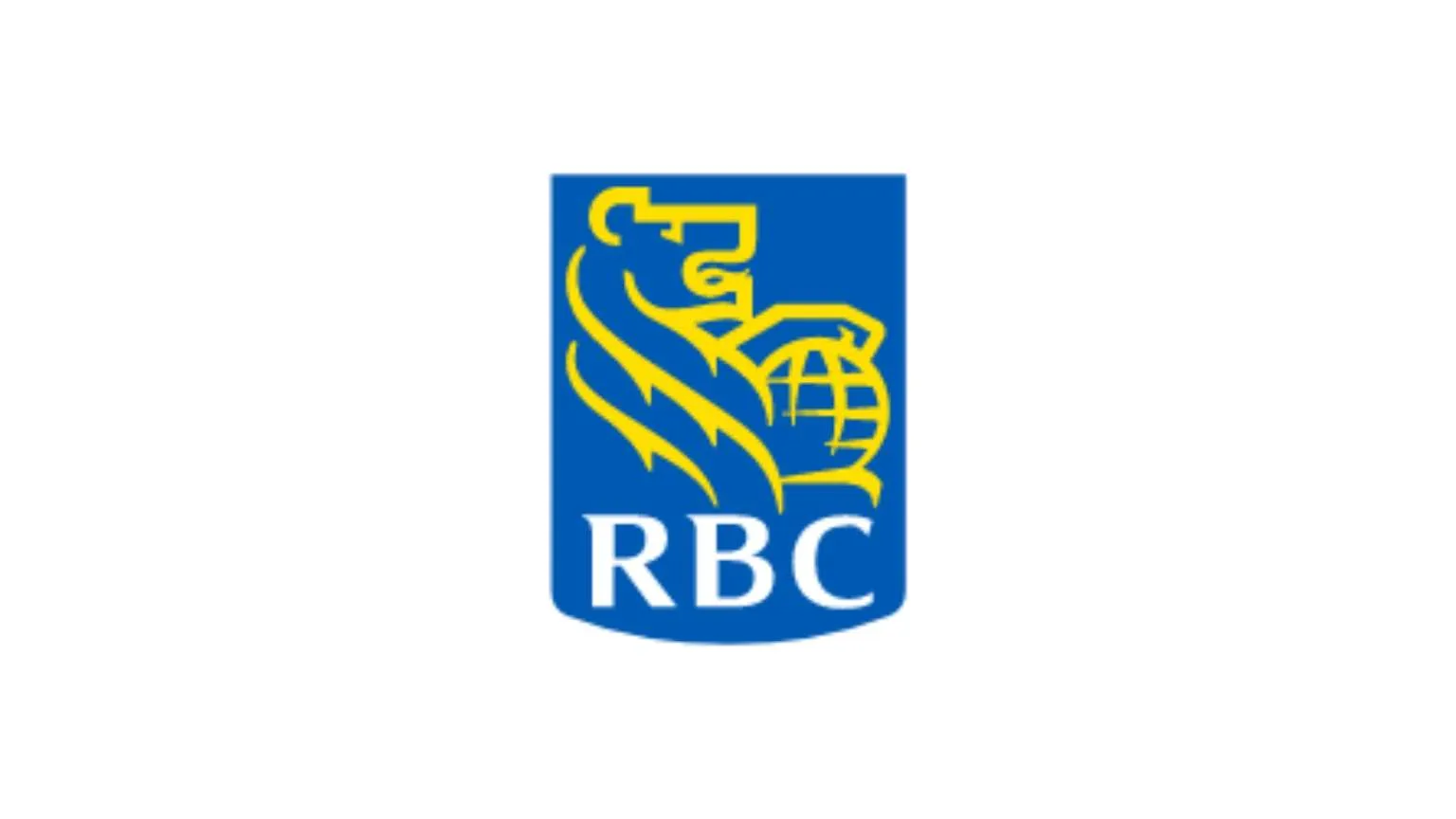 RBC is one of the largest financial institutions in Canada and with hundreds of locations scattered across Canada and tens of millions of customers worldwide, you're never far from its services. Take a look at our in-depth guide to learn about all the different RBC Royal Bank chequing accounts available and the features and benefits of each.
With options for everyday banking, student and U.S. bank accounts, users of RBC chequing accounts are able to take advantage of a number of perks by signing up for one of these accounts.
Compare RBC chequing accounts
RBC Signature No Limit Banking
One of the more relieving things about any RBC chequing account is that you will never need a minimum balance in your account. However, you will have to pay a monthly fee of $15.95 for the RBC Signature No Limit Banking chequing account. This monthly fee can be reduced to $9.95 if you have 3 or more RBC-related products (i.e. credit cards, mortgage, personal investment). Some of the benefits of this plan include unlimited debit transactions in Canada, partial rebate on select annual credit card fees, free personalized cheques and six free bank drafts per year.
RBC No Limit Banking
The RBC No Limit Banking also offers customers with a solid choice for frequent banking needs. It comes with a $10.95 monthly fee attached to it that can be entirely waived if you also have a credit card, mortgage and personal investment with RBC. With this plan you'll benefit from unlimited debit transactions in Canada and unlimited Interac e-Transfer transactions.
RBC Day to Day Banking
If you have very basic banking needs, you'll get what you need from the RBC Day to Day Banking chequing account. With just a $4 monthly fee, you're getting great value if you don't intend on using other features with this account. You can have this fee waived if you have a credit card and personal investment with RBC. The main highlights of this plan include 12 debit transactions per month as well as unlimited Interac e-Transfer transactions.
RBC Student Banking
If you're a student and your banking needs are minimal at best, the RBC Student Banking chequing account could be perfect for you. You won't have to pay a monthly fee with this account and you'll also get 25 free debit transactions per month, a partial rebate on annual fees for select credit cards and 5,000 RBC Rewards welcome points upon signing up for this chequing account.
RBC No Limit Banking for Students
If you're a student that has frequent banking needs, you might want to look a step above the regular student account and go for the RBC No Limit Banking for Students chequing account. It does come with a $10.95 monthly fee that can be completely waived if you possess a credit card and personal investment with RBC. Unlimited debit and Interac e-Transfer transactions plus a partial rebate on select credit cards are just some of the perks you'll get with this plan.
RBC U.S. Personal Account
For frequent travelers down to the U.S., rather than constantly exchanging your money back and forth, consider opening up a U.S. Personal Account with RBC. Like the other RBC chequing accounts, there is no minimum balance required with this account. There is a monthly fee of $2 but you'll be able to make up to 6 free debit transactions per month.
RBC U.S. Bank Accounts for Canadians
If you're a Canadian who may earn your income in the U.S., RBC has the option for you to open up an American chequing account. There are two account options under this plan, the Direct Checking and Premium Checking options, both with differing benefits. The benefit of opening a U.S. Bank Account for Canadians is the elimination of wire transfer fees and the instant transfer of funds between your Canadian and U.S. RBC accounts.
*The products compared on this page are chosen from a range of offers available to us and are not representative of all the products available in the market. There is no perfect order or perfect ranking system for the products we list on our Site, so we provide you with the functionality to self-select, re-order and compare products. The initial display order is influenced by a range of factors including conversion rates, product costs and commercial arrangements, so please don't interpret the listing order as an endorsement or recommendation from us. We're happy to provide you with the tools you need to make better decisions, but we'd like you to make your own decisions and compare and assess products based on your own preferences, circumstances and needs.
The benefits of banking with RBC
Like most big banks, you can expect a high level of customer service with RBC and a number of benefits including:
RBC Internet and mobile banking. If you sign up for an RBC chequing account, you will have the opportunity to bank online using RBC's Online Banking web portal. If you prefer banking on your mobile device, you can do just that using the RBC Mobile app.
RBC digital security guarantee. In using RBC's online banking services, it guarantees full protection against any fraudulent transactions including ones you didn't make or approve.
RBC Wallet app. Use this app to conveniently make purchases, send and request money, give a gift and keep track of your spending.
Right Account Guarantee™. If you open or upgrade to an eligible RBC chequing account and you're not completely satisfied with it, RBC will refund your monthly fees for up to 3 months.
Free e-Transfer. With the exception of the U.S. chequing accounts, you have unlimited and free Interac e-Transfer transactions.
How to open an RBC chequing account
Before you get started on your application, you should make sure that you meet the eligibility requirements for the specific chequing account that you are interested in. Furthermore, have the necessary documents on hand so that you can correctly fill out the application form. Eligibility requirements might vary between chequing account plans but generally include the following:
Age. You need to be the age of majority in your province or territory of residence.
Residency. You need to verify that you live in Canada.
Identity verification. You need to confirm that you are opening this account for yourself and not on behalf of someone else.
Student proof. If you're trying to open an RBC Student Banking or a No Limit Banking for Students Account, you'll need to provide proof that you are a student but you'll need to do so in person at an RBC branch.
Information you will need for your application
After checking that you are eligible for the chequing account you want, you will need to gather the following information in order to proceed with the application process:
Personal information. You'll need to provide your personal information such as your address and your contact information. You'll also need to verify your identity by providing an accepted form of identification, such as your driver's licence number or passport.
Frequently asked questions about RBC chequing accounts
Read more on this topic