Find your industry-specific business loan guide in this A–Z list
Compare multiple loans for your business with industry tips for success.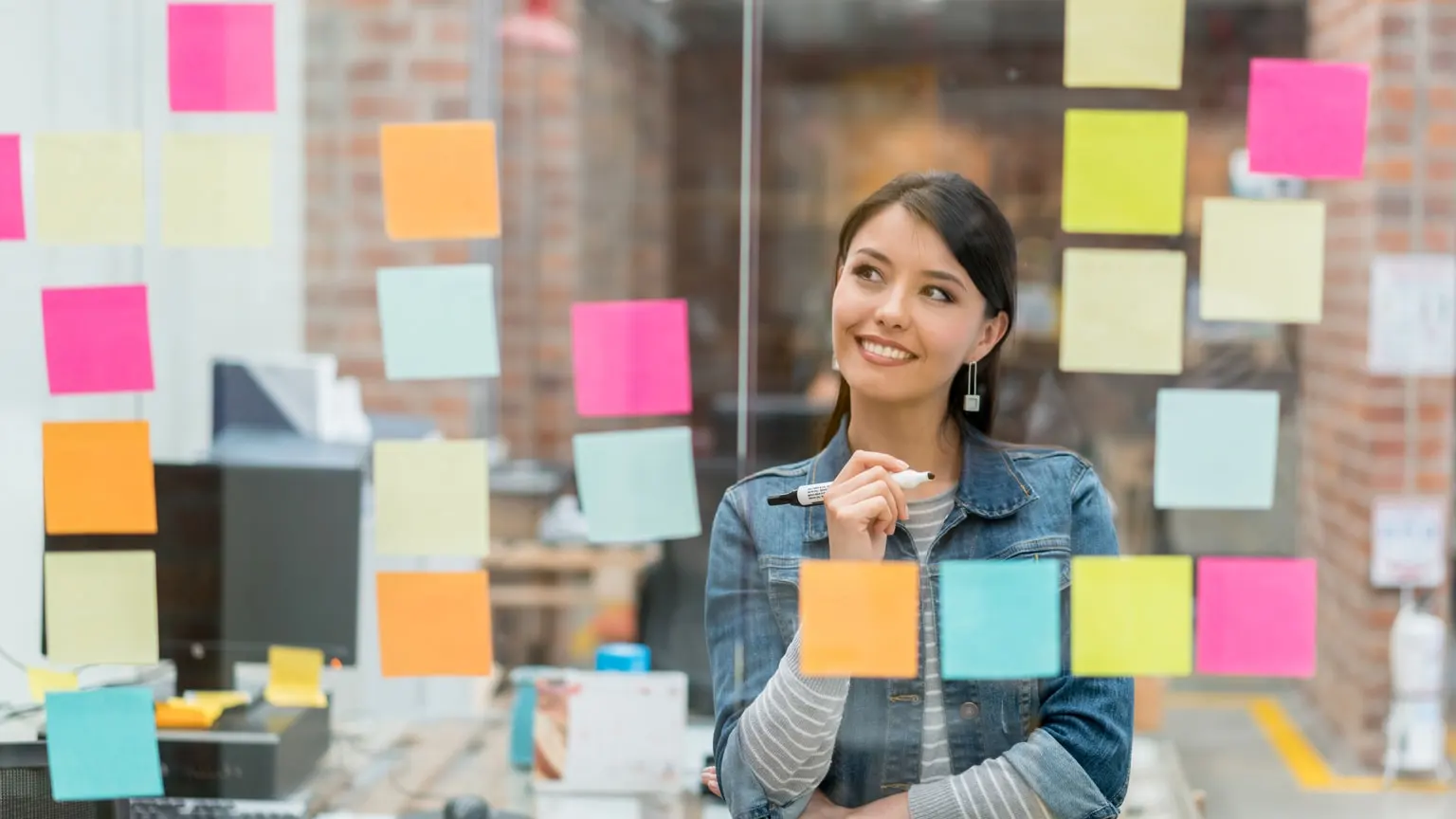 Choose your industry from our alphabetical listing to learn about lenders that offer the best loans to start or expand your business.
Compare business loans in Canada
*The products compared on this page are chosen from a range of offers available to us and are not representative of all the products available in the market. There is no perfect order or perfect ranking system for the products we list on our Site, so we provide you with the functionality to self-select, re-order and compare products. The initial display order is influenced by a range of factors including conversion rates, product costs and commercial arrangements, so please don't interpret the listing order as an endorsement or recommendation from us. We're happy to provide you with the tools you need to make better decisions, but we'd like you to make your own decisions and compare and assess products based on your own preferences, circumstances and needs.
Read more on this topic