Top pick for borrowing money fast: FlexMoney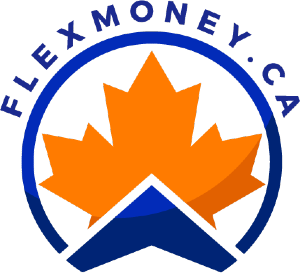 Why FlexMoney: It has an automated system so it can give you pre-approval instantly, plus official approval and funding within Receive funds within as little as 24 hours.
You will need to provide copies of your bank statements through a secure online banking verification portal so FlexMoney can confirm your application details. This eliminates the need for extra documents. The portal is encrypted, and FlexMoney will never be able to see your banking credentials or access your account.