Taylor Lorenz is a writer for Finder, focusing on travel content. She has previously written guides for World Nomads, Matador Network and the Huffington Post, and she also writes for her own travel blog, Taylor's Tracks. Taylor makes her way around the globe writing and beach hopping and can usually be found with a book and a cup of tea in hand.
Latest articles by Taylor Lorenz
3 articles written by this author
Get the best price with your preferred online booking agent or favourite airline by booking with these companies that offer price match guarantees.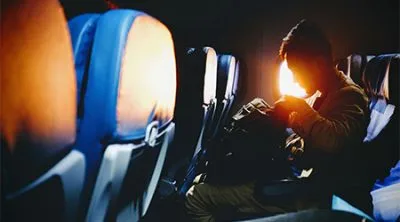 Find out if Bali or Thailand will cost you less and still deliver everything you're looking for in a vacation.
Taylor Lorenz
10 May 2019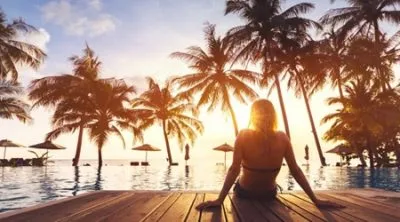 Discover the hottest spots in Bali as well as the lesser known ones with these top destinations across the island that will help you plan your best holiday yet.
Taylor Lorenz
6 July 2018