Finder is committed to editorial independence. While we receive compensation when you click links to partners, they do not influence our opinions or reviews. Learn how we make money.
Scotiabank mortgage review
Find the right mortgage package for your needs and lock in favorable rates with a mortgage from Scotiabank.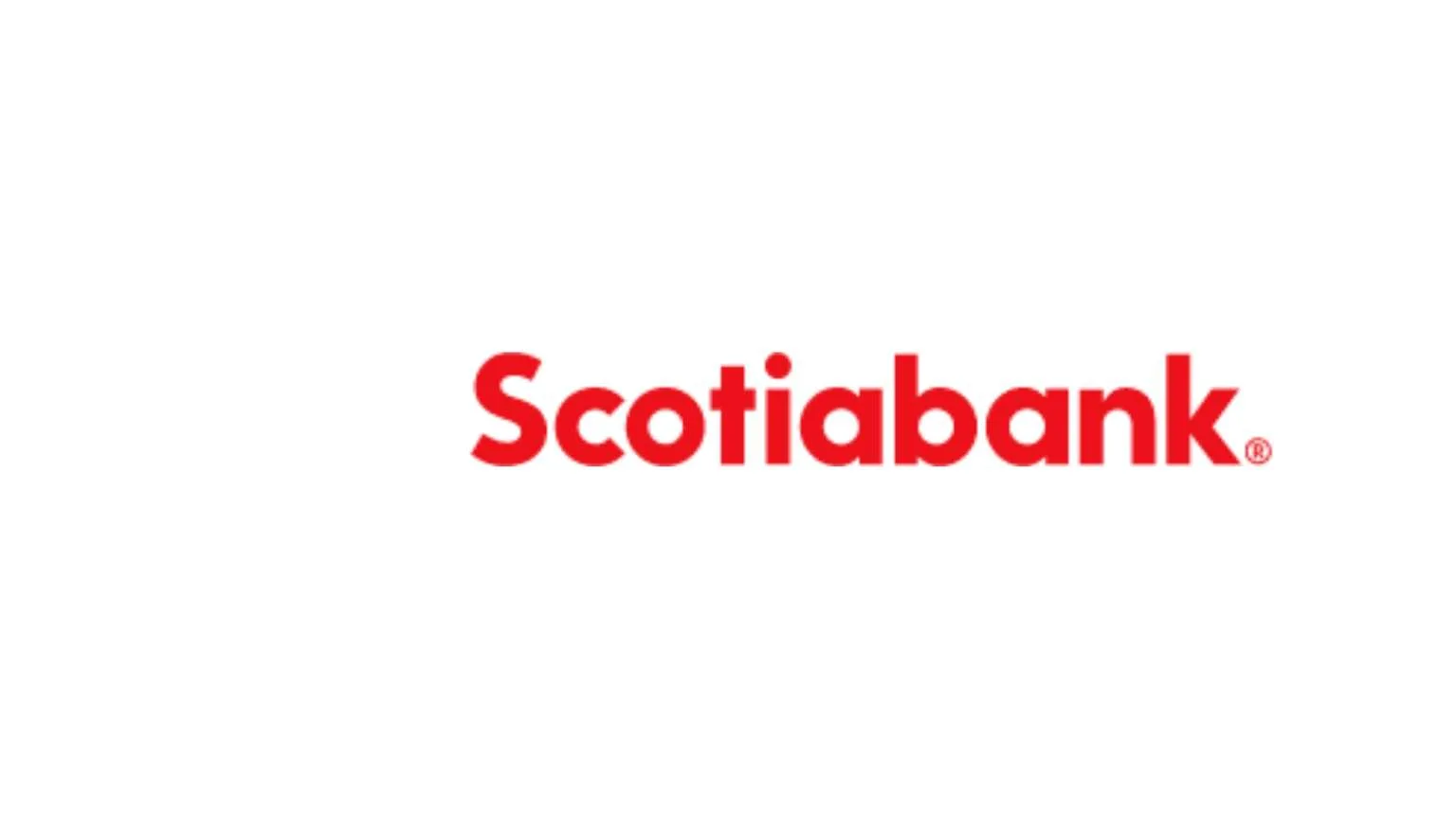 Please note: All information about Scotiabank mortgage has been collected independently by Finder and this product is not available through this site.
Scotiabank is one of the Big Five banks in Canada and as such, it offers a variety of different and flexible mortgage packages. While any customer can purchase a standard fixed rate or variable rate mortgage package, Scotiabank offers its own unique mortgage plan called the Scotia Total Equity Plan (STEP).
This plan enables customers to borrow up to 80% of the value of their future home. In doing so, Scotiabank offers customers the flexibility to manage their mortgage rate by allowing customers to choose their mortgage type and terms (fixed and variable rates). The benefit of the Scotia Total Equity Plan is that it gives customers control over borrowing money by leveraging the equity in their home.
What are Scotiabank's mortgage rates and terms?
Scotiabank offers a mix of conventional and unique mortgage plans. As we just noted, STEP is one of its unique offerings. Among the more conventional packages are fixed and variable rate plans. Some of its more common fixed rate plans include 3-, 5- and 10-year closed term mortgages. For variable rate plans, it offers 3- and 5-year closed term plans (plus a 5-year open term plan).
What do customers say about Scotiabank?
The independent mortgage customer review website Insureye gives customers of mortgage plans the opportunity to leave feedback regarding their mortgage plan. For Scotiabank's Fixed Rate Mortgage, customers have given it a good rating of 3.6/5 stars. Scotiabank's Variable Rate Mortgage is also reviewed on this independent website and this plan scores higher with a rating of 4.4/5 stars.
On the whole, customers of Scotiabank's fixed and variable rate plans are generally satisfied with the product.
What makes Scotiabank unique?
Scotiabank has its own tailored mortgage plan in addition to the conventional mortgage offerings. Named Scotia Total Equity Plan (STEP), Scotiabank gives customers an avenue to borrow funds from Scotiabank and use those borrowed funds to pay off their mortgage. With this mortgage plan, customers are free to manage their interest rate by choosing from either or both of Scotiabank's fixed and variable rate terms.
Another unique feature of Scotiabank mortgages is that they have a Switch to Scotiabank Program which incentivizes customers to switch over to a Scotiabank mortgage by offering to cover a portion of the transfer or discharge fee associated with leaving one provider for another.
Do I qualify for a loan with Scotiabank?
To find out if you qualify for a loan with Scotiabank, there are a few ways you can go about this. First, you can begin the pre-approval process by applying on the Scotiabank mortgage website. You will then be asked to fill in your personal information, the amount of your future home (if applicable), the down payment you expect to put down and a few questions about your employment. Once you're done filling in the application, you will then have to agree to Scotiabank running a credit check on you. After that, you can submit your pre-approval application and you should hear back from a Scotiabank representative within one to three business days.
You can also opt to either book an appointment with a Scotiabank mortgage adviser at your closest branch location or you can locate a Scotiabank mortgage adviser and have them meet you at your desired location whether that is at your home, work or a coffee shop.
What are the benefits of getting a mortgage through Scotiabank?
Unique plans. Scotiabank offers standard mortgage plans but also includes a blend of its own packages as well including STEP and Special Programs.
Reputation. Scotiabank is one of the Big Five banks in Canada and you can expect a high level of professionalism, knowledge and expertise when it comes to its offerings.
Special programs. Scotiabank actively seeks to make its mortgage plans accessible to everyone by offering special programs which include mortgage plans for temporary residents.
Incentives for switching mortgages. With the Switch to Scotiabank Program, Scotiabank covers the transfer or discharge fees from leaving another provider to join Scotiabank.
Accessibility. As one of the largest banks in Canada, Scotiabank has branch locations scattered all throughout the country and it is simple to book a mortgage appointment at your nearest branch location.
What to watch out for
Lack of special rate offers. Many mortgage providers offer their own special offers which are highlighted by a discounted interest rate. However, Scotiabank does not have this.
Getting in touch. A lot of the information on the Scotiabank website is unavailable or inaccessible such as finding out about special offers, inquiring about special rates or asking any questions in particular (no FAQ on website). For this, you're required to get in touch with Scotiabank by calling it or visiting a branch, which can be a tedious process to go through.
How do I get started?
If you've made the decision to proceed with signing up for a mortgage with Scotiabank, you'll want to get in touch with Scotiabank and there are a few ways you can do this.
You can make an appointment with a Scotiabank mortgage adviser at a branch location near you to begin identifying which mortgage plan works best for your current financial situation. If you find time to be tight, you can have Scotiabank cater to your schedule and meet you at a place of your choosing. This affords you the flexibility of exploring different Scotiabank mortgage packages at a time and place that is convenient for you.
Lastly, you can also get a head start on the application process by getting pre-approved online. As mentioned earlier, you can apply by filling in the form online and a Scotiabank mortgage adviser will get in touch with you within a few business days regarding whether or not you've been pre-approved.
Bottom line
With a selection of conventional and unique mortgage plans, Scotiabank gives Canadians a flexible way to pay down their mortgage and gives others who are unhappy with their current mortgage provider a cash incentive to switch over to a Scotiabank mortgage.
Frequently asked questions