Tangerine GIC review
We'll help you find out whether a Tangerine GIC is right for you and how to apply for one.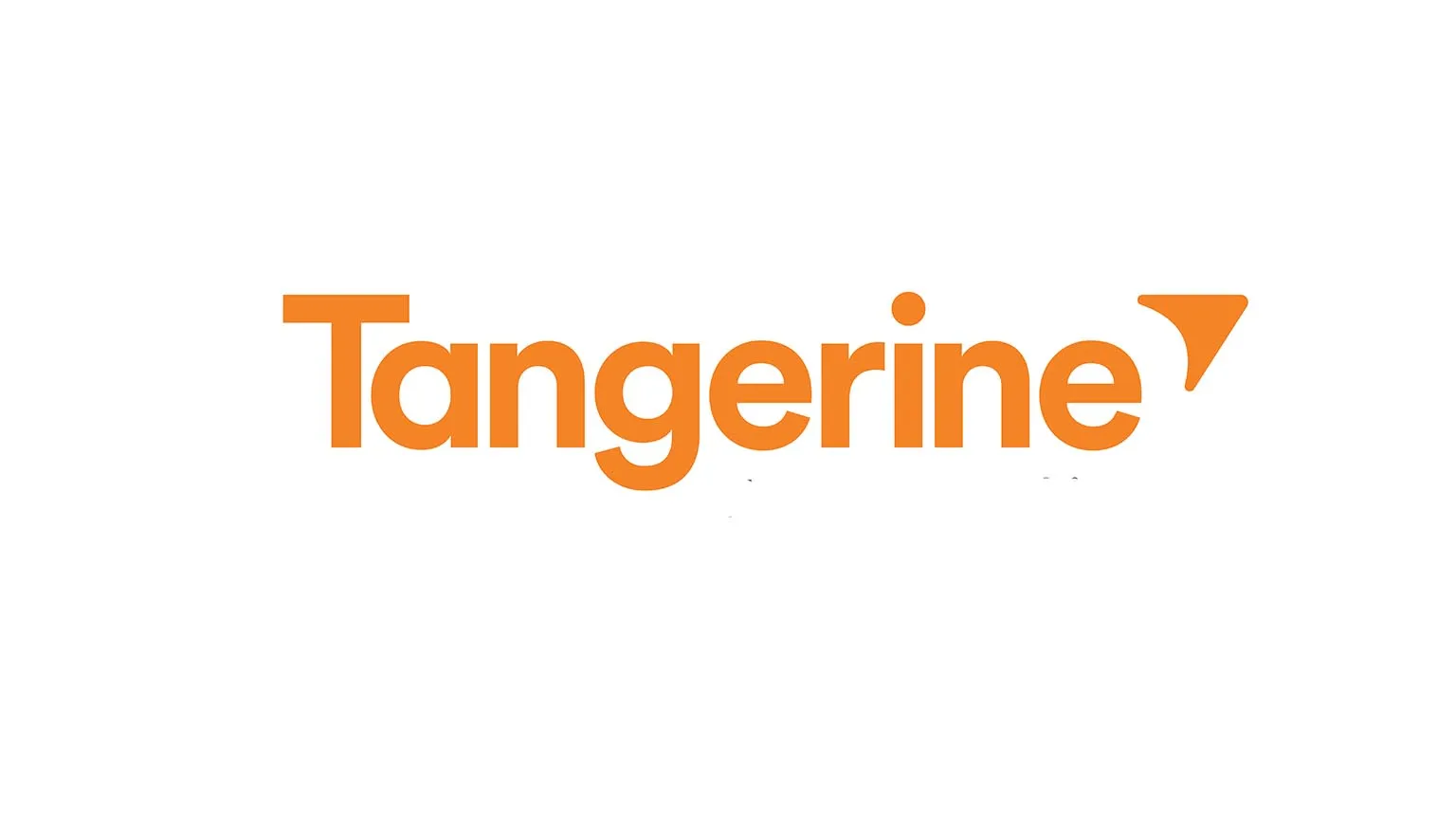 Whether you're already a customer of the Scotiabank network or just want to find out more about Tangerine's GIC offerings, we'll help you compare the range of Tangerine GIC products available in Canada. Read on to learn about specific eligibility requirements and how to apply for a GIC with Tangerine.
Types of Tangerine GICs
Tangerine offers a variety of GIC types for customers with different investment profiles and spending habits, including guaranteed return, TFSA, RRSP and RIF GICs.
Non-registered
Tangerine offers guaranteed return GICs with terms to maturity between 90 days and five years.
Registered
Tangerine offers Registered Retirement Savings Plan (RRSP), Tax-Free Savings Account (TFSA) and Retirement Income Fund (RIF) GICs with terms of up to five years to a maximum deposit of $100,000 per plan.
How does Tangerine compare to other banks?
Previously known as ING Direct, Tangerine was acquired by Scotiabank in 2012 and has since become one of the top online-only banks in Canada. Tangerine is available to all Canadian citizens. Since Tangerine is a subsidiary of Scotiabank, clients will also benefit from CDIC insurance on their investments.
Benefits of buying a Tangerine GIC
Online banking platform
Tangerine was one of the first to offer several innovative online banking services, including "Cheque-In" which lets customers quickly deposit money into their bank account by taking a photo of their cheque and submitting it to the online banking platform via mobile, tablet or computer.
Competitive interest rates
The bank has become popular for its savings accounts (and GICs) with high interest offerings.
Zero daily banking fees
With no fees, service charges or minimum required balance for its chequing and savings accounts, as a Tangerine customer you won't have to pay any monthly account maintenance charges.
However, there are still some fees charged (at a low rate compared to the major Canadian banks) for certain transactions.
Customer service
Tangerine has consistently scored the highest in customer satisfaction across banks in Canada, particularly in the areas of top products, low fees, communication, opening accounts and across online and mobile platforms. You can contact a Tangerine advisor via online chat, Twitter DM or by calling its 24/7 customer service hotline.
Potential drawbacks of Tangerine
Online only
If you prefer a bank with bricks and mortar branches that you can easily visit, this online-only bank may not be the right fit for you.
No student, youth or senior accounts
While Tangerine is a great option as an overall online bank, if you're looking for specific student, youth or senior account products, you may want to compare your other options before settling on Tangerine.
How do I purchase a Tangerine GIC?
To buy a Tangerine GIC, you'll first have to sign up for a Tangerine customer account. If you're already a Tangerine customer, you can easily purchase one of its GIC products online upon signing into your client account.
Eligibility requirementsRequired documents
You'll need to provide proof of your residency status, age and social insurance number (SIN) as well as employment information.
If you already bank with Tangerine, you'll also need to provide your client account details.
Bottom line
Whether you're already banking within the Scotiabank network or considering what GIC options you qualify for, Tangerine has a decent range for you to consider.
Read more on this topic
Are GICs a good investment?

Earn interest on your savings with a guaranteed investment certificate (GIC). Find out if owning a GIC is right for you.

Are GICs worth it?

If you want guaranteed returns without risking your capital, a guaranteed investment certificate (GIC) is a good place to start.

How does a GIC ladder work?

If you want guaranteed returns without compromising liquidity, a GIC ladder, or laddered guaranteed investment certificate (GIC) is a good place to start. 

Oaken Financial GIC review

Decide if an Oaken Financial GIC suits your investment and savings needs. Learn the eligibility requirements and the steps to apply.

BMO GIC review

Want a low-risk savings plan? Earn competitive rates on your next investment with a guaranteed return of your principal at the end of your term. 

Simplii GIC review

Looking for a low-risk investment strategy? Get competitive rates and a guaranteed return of your investment with a Simplii GIC.

TD GIC review

Looking for a low-risk investment strategy? Get competitive rates and a guaranteed return on your investment with a TD GIC.