Ria Loveder is a writer for Finder, specialising in shopping comparison. She has written for Dive Pacific in New Zealand. Ria has a Bachelors of Communications, majoring in Radio. Ria loves the outdoors and scuba diving, and is learning to play the guitar.
Latest articles by Ria Loveder
3 articles written by this author
Hunter sells high-performance outdoor gear and accessories built to perform and protect in all weather conditions.
Ria Loveder
30 December 2020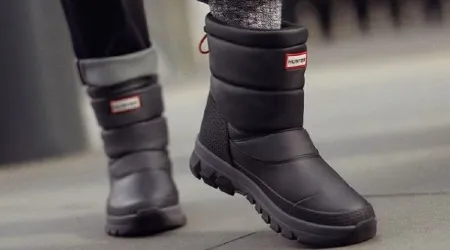 Be ready for your next outdoor adventure with quality apparel and gear from L.L Beans.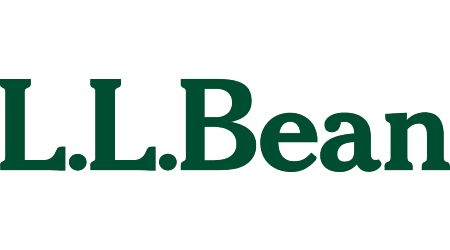 Don't worry about breaking the bank when it comes to your wardrobe! Read on to find out The Top 13 most affordable online clothing stores!