Michael Bowley is the Head of Publishing at Finder, boasting a remarkable six-year journey at the forefront of digital content. First starting at Finder as an Assistant Publisher, he swiftly became the Publisher of Finder's shopping niche where he created gift guides and provided savvy shopping insights, helping readers save money and find the best deals. Before taking on the role of SEO Manager, he served as the Publishing Innovations Manager where he helped develop new products and services. His experience in SEO management led him to steer Finder's content strategy, driving remarkable organic growth. Today, as the Head of Publishing, Michael curates dynamic content, empowering users to make informed financial decisions.
Latest articles by Michael Bowley
2 articles written by this author
Sign up to our newsletter for the latest money tips that can help empower and put you on a path towards financial success!
Michael Bowley
12 February 2021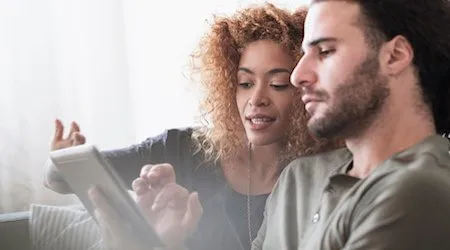 Where to buy face masks online during COVID-19. Learn about types of face masks, how to make your own face masks from home, how to properly wear masks and more.
Michael Bowley
24 April 2020