Michael Bowley is the SEO manager at Finder. When he's not helping folks save money, he's walking his beloved dog or cycling around his home.
Latest articles by Michael Bowley
2 articles written by this author
Sign up to our newsletter for the latest money tips that can help empower and put you on a path towards financial success!
Michael Bowley
12 February 2021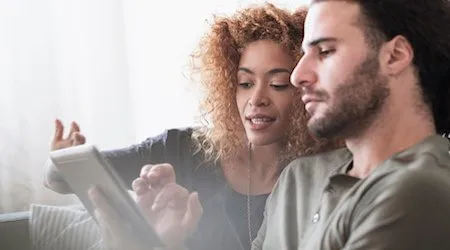 Where to buy face masks online during COVID-19. Learn about types of face masks, how to make your own face masks from home, how to properly wear masks and more.
Michael Bowley
24 April 2020