Are GICs a good investment?
If you value protection against market volatility, guaranteed investment certificates (GICs) are as good as it gets.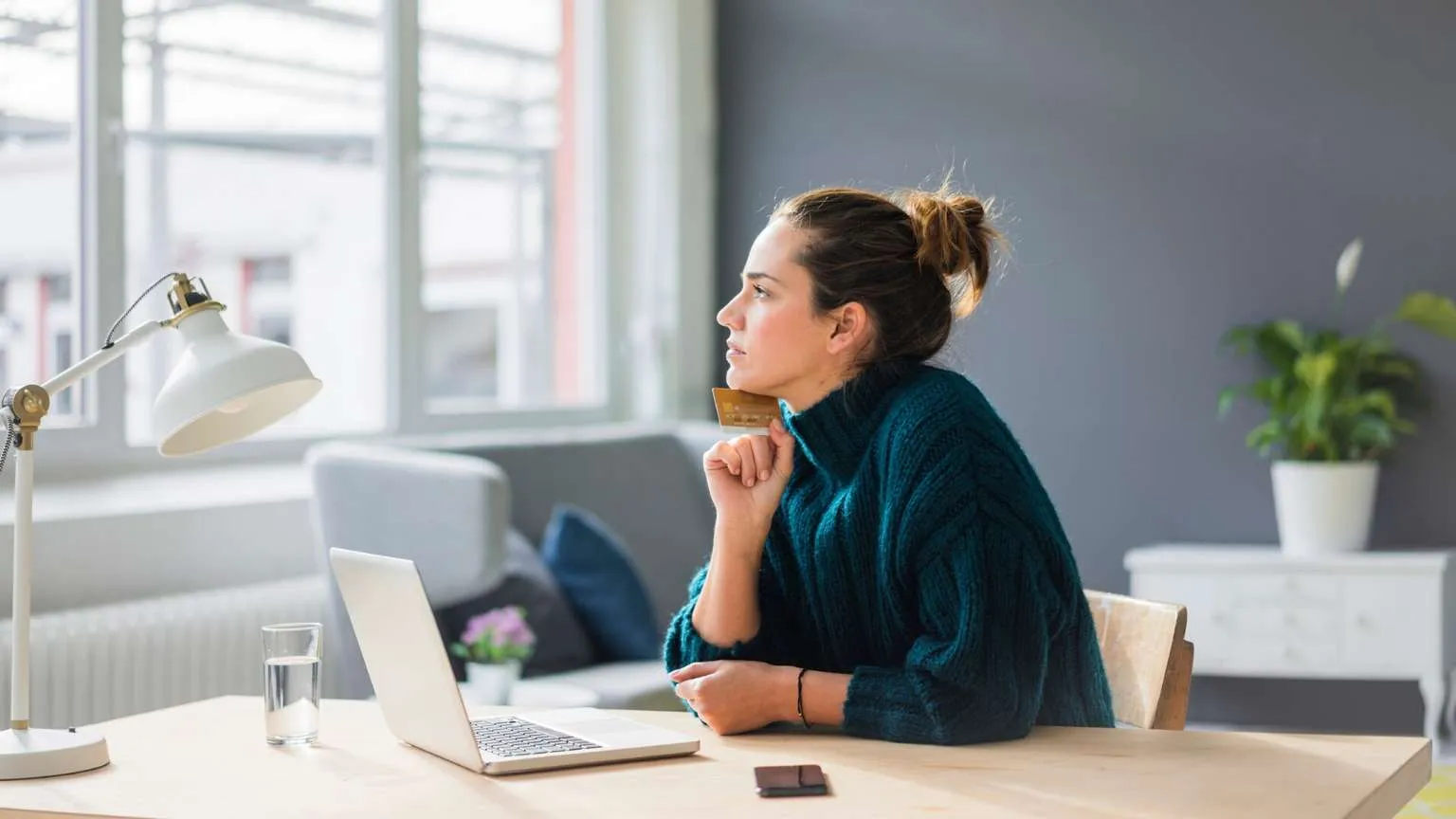 A guaranteed investment certificate (GIC) isn't the most exciting investment product, but what it lacks in terms of earnings potential, it makes up for in security. But are GICs a good investment?
As the name implies, a guaranteed investment certificate is an investment product that "guarantees" your initial deposit and pays a fixed interest payment while you hold it. If you put money into a GIC for five years, your money will earn interest and never depreciate in value. It's one of the safest investment options available.
How does a GIC work?
You can think of a GIC as lending money to a bank or financial institution for a specified period in exchange for interest payments on your deposit. Yes, the bank is borrowing from you and will pay you interest for that privilege.
GICs vary in size and term structure. You can hold your money in a GIC for a few months all the way up to ten years. Some GICs are non-redeemable, which means you receive a guaranteed return over a set term. You won't be able to take money out of this GIC as easily.
Redeemable GICs typically offer lower interest rate payments but allow you to withdraw your money before the term expires.
Why invest in a GIC
Like any investment product, a GIC can be used to meet certain investment goals. A well-balanced portfolio typically includes a blend of products and assets that can hedge against risk while meeting short- and long-term investment objectives.
GICs are beneficial because they are low-risk and secure. If your portfolio contains riskier assets like stocks, GICs can serve to counterbalance that risk with a known return over a set period. If you choose non-redeemable ICs, you can earn up to 2% higher interest on your investment.
GICs are beneficial if you have long-term savings goals or are preparing for big expenses like a wedding, college education or other major purchase.
How to compare GICs?
GICs can be compared along several criteria:
Issuer: To shop around for the best GICs, you can go directly to your bank or compare different financial institutions.
Interest rate: GICs are usually fixed rate or variable rate. A fixed-rate GIC offers a static return whereas a variable rate fluctuates according to the stock market.
Term: GICs can range from just three months up to ten years. Naturally, the longer the time frame, the higher the interest payment.
Investment requirements: GICs are accessible to almost every investor, with some non-redeemable options requiring only a $100 deposit. Most GICs have a minimum investment of $500.
Payouts: GICs can be paid out monthly, biannually, annually or at maturity.
Drawbacks of GICs
Despite being low-risk investments, GICs are not without their drawbacks. Some of the major ones include the following:
Interest rates: When it comes to investing in GICs, interest rates are a double-edged sword. If rates fall, your GIC won't earn as much. We are currently in a low interest rate environment across most major markets.
Inflation: If interest rates are low, your GIC investment will barely keep up with inflation. In that case, it might be better to invest in the stock market.
Opportunity cost. Speaking of stocks, low-risk GICs are a huge opportunity cost. The TSX rose by nearly 20% in 2019, marking the best year since the financial crisis. Your GICs get no exposure to this type of growth.
Early redemption. If you invest in a GIC, make sure to hold it for the entire term or be prepared to pay early redemption fees.
Bottom line
So, are GICs a good investment? Depending on what you're looking to do with your money, yes. And like most investment classes, GICs have their time and place in a well-balanced portfolio. GICs offer an easy way to diversify away from risk. Just keep an eye on interest rates to determine whether now is the best time to park your funds here.