This article contains links to products or services from one or more of our advertisers or partners. We may receive a commission when you click or make a purchase using our site. Learn more about how we make money.
RBC VIP Banking Account review
Save money on bank services and specialty transactions when you sign up for this everyday chequing account.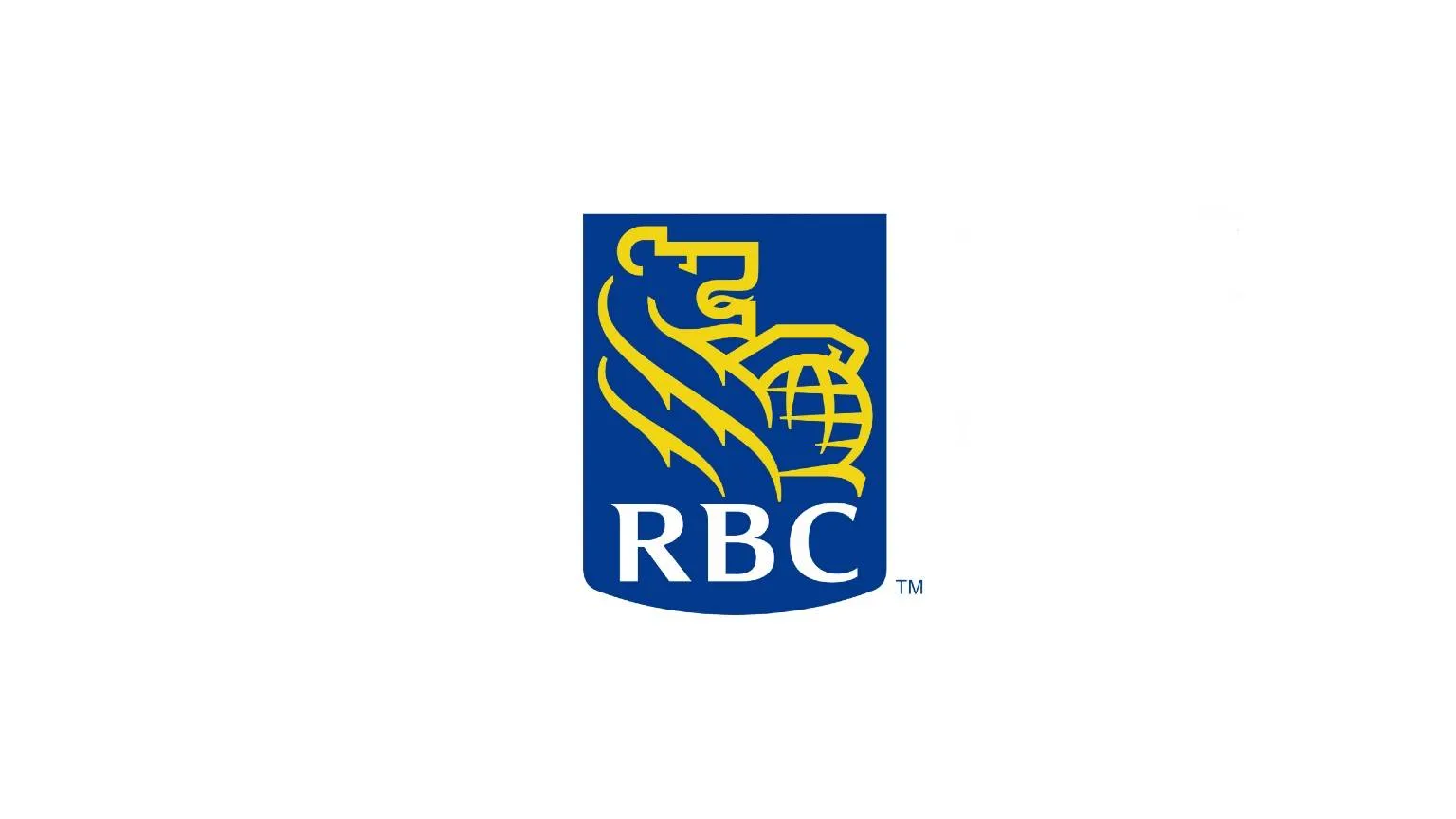 Please note: All information about RBC VIP Banking Account has been collected independently by Finder and this product is not available through this site.
The RBC VIP Banking Account is an exclusive chequing account that lets you make unlimited transactions and ATM withdrawals. It also includes additional perks such as free bank drafts, complimentary personal and certified cheques, a fee waiver for an RBC premium credit card and use of a safety deposit box (to name a few). Just be aware that it comes with a $30 monthly fee, so it won't be worth the money unless you use all of its benefits.
30-second take
Think about this account if you want to save money on transaction fees or you'd prefer an account that lets you make unlimited withdrawals.
Choose something else if you don't need any of the services that come with the card and you don't want to pay a monthly fee.
There are no minimum income requirements for this account.
What are the benefits of the RBC VIP Banking Account?
The RBC VIP Banking Account is a good deal for customers who carry out specialty transactions or want unlimited access to several of RBC's services. This account includes:
Unlimited transactions. Make purchases, pay bills and carry out other types of daily transactions for no extra charge.
Free Interac e-Transfers. Get free Interac e-Transfers so that you can send money to family and friends whenever you want.
Free ATM withdrawals. Avoid paying RBC penalties for using non-RBC ATMs to withdraw cash.
Special rebates. Save up to $10 per month on your account fee if you have multiple RBC bank accounts or qualify for a seniors discount
Welcome offer. Sign up for an eligible account and get an RBC welcome offer which varies based on time of year (a pair of Apple AirPods as of September 2020).
Free bank drafts. Get up to 12 free bank drafts per year included with this account.
Credit card fee waivers. Save up to $120 per year when you sign up for a premium RBC credit card.
Use of a safety deposit box. Enjoy the use of a safety deposit box at no extra charge (though this is capped at $60 worth of fees covered per year).
Overdraft protection. Protect yourself from non-sufficient funds (NSF) charges on your account if your balance dips below zero with complimentary overdraft protection.
What should I look out for?
While the RBC VIP Banking Account comes with tons of benefits, it won't be the right fit for everyone. Make sure to keep an eye out for the following drawbacks:
Monthly fee. The monthly fee for this account is $30, which works out to $360 per year if you don't factor in any discounts.
Caps on certain perks. You'll only get a limited amount of fees covered for some services, so the account isn't as all-inclusive as it seems.
No interest on savings. You won't earn interest on the money you hold in your account.
Only beneficial if you use all the perks. The only way you can save money with this account is if you take full advantage of all of its perks and benefits.
RBC VIP Banking Account's ATM network and fees
The RBC VIP Banking Account charges a monthly fee of $30, which adds up to $360 per year. This is a relatively high fee for a bank account, which is why it's best to make sure that you'll be able to use all of its perks before you sign up. That said, most transactions and bank services are free when carried out with this account.
One of the main and most enticing features of this account is that it offers free ATM withdrawals at any automated bank machine across the country. This includes ATMs that aren't even on the RBC ATM-network. Just keep in mind that you may still need to pay ATM fees to the provider of the bank machine to be able to use it.
How do I open an RBC VIP Banking Account
Eligibility requirements
To apply for an RBC VIP Banking Account, you need to meet the following criteria:
Be a Canadian citizen or permanent resident who is at least 18 years old (19 in some provinces)
Required documents and information
Your name, residential status and contact information
Your Social Insurance Number (optional) and date of birth
Your email address and phone number
How do I deposit or withdraw my money?
It's easy to make withdrawals from your account using your debit card. You can also withdraw your funds with a teller if you visit an RBC branch in person. It's also possible to make free transfers between accounts, and to send money to external bank accounts using an Interac e-Transfer.
To put money into your account, you'll just need to deposit a cheque or a lump sum of cash. You can do this online, using an ATM or by visiting a branch in person. You can also transfer money into your RBC VIP Banking Account quickly and easily using an Interac e-Transfer from an external account or an internal transfer from another RBC account.
Expert review
The RBC VIP Banking Account is an exclusive chequing account that offers a wide array of perks and benefits. This account is best-suited for customers who do complex banking or need access to high-end banking services to carry out a number of specialty transactions. It's also a good fit for any customer who reviews its benefits and thinks it's worth the $30 monthly price tag.
Frequently asked questions about the RBC VIP Banking Account
More guides on Finder