TD Home Insurance
Protect your home and belongings with comprehensive insurance that meets your unique set of needs and budget.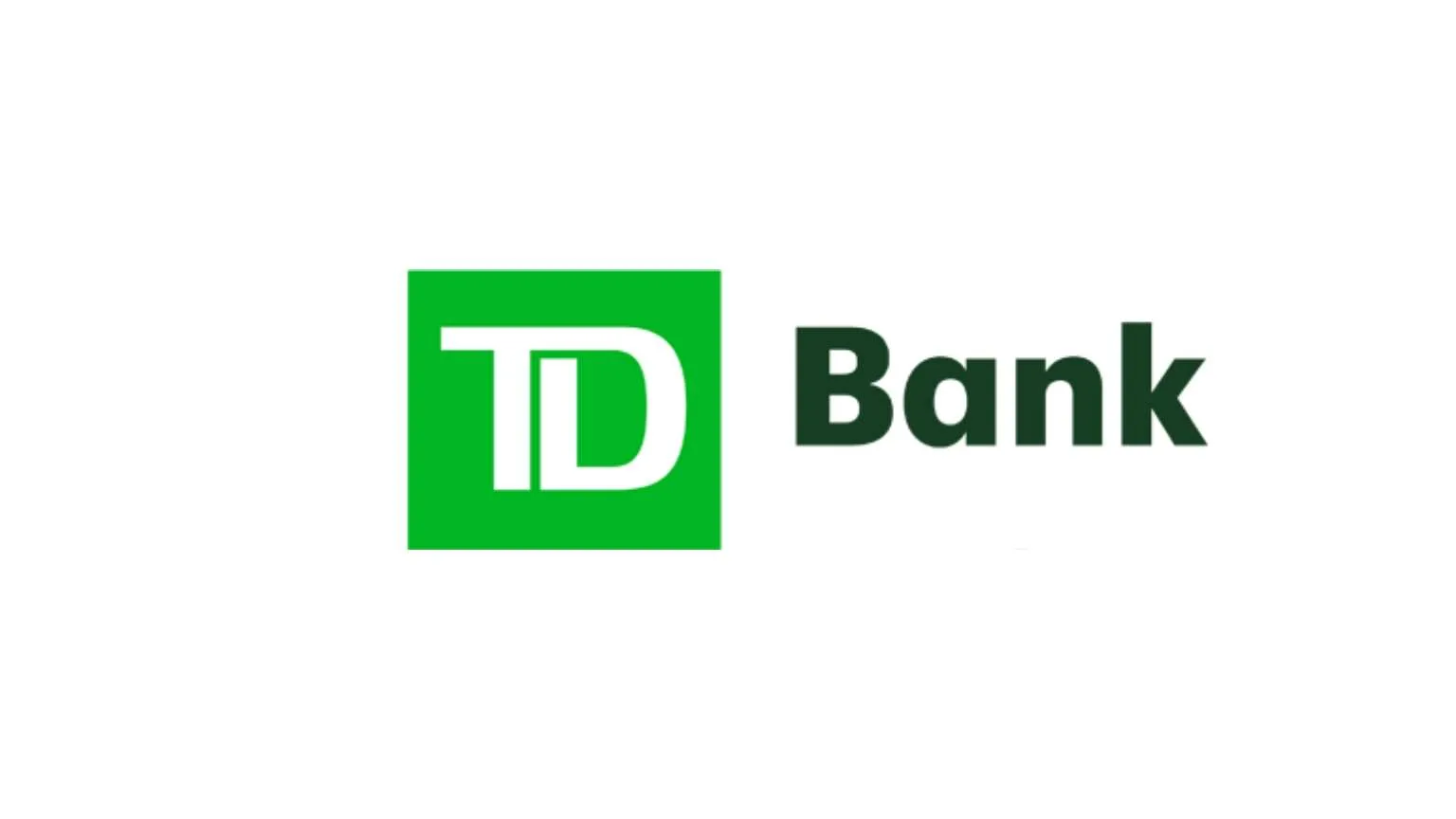 If you're looking to secure affordable home insurance with a reputable "Big Five" bank, then TD's comprehensive suite of home insurance products could be the right fit for you. Find out what types of coverage TD offers as well as which optional add-ons you can put in place to protect your home and belongings.
What is TD home insurance?
TD is a reputable Canadian bank that offers home insurance designed to protect you against almost any type of damage to your home or personal belongings. This insurance is particularly unique to the industry because it's backed by TD's "Million Dollar Solution®", which promises a global limit of coverage for any incidentals related to your insurance claim.
This means you'll get a single, flexible insurance amount to cover all of your incidentals rather than separate limits based on the type of insurance you need. For example, you'll get the same amount of insurance to cover expenses related to your home and belongings as you will to pay for additional living expenses, clean-up costs and rebuilding expenses.
What insurance coverage options does TD offer?
TD offers a wide range of coverage options for its most basic insurance.
All risks. Provides blanket coverage for your home and belongings against all types of loss, except those directly mentioned as exclusions in your policy.
Personal liability. Protects you from liability if a visitor gets injured in your home or if you accidentally damage someone else's property.
Additional living expenses. Pays an amount for temporary accommodation if you're unable to stay in your home for any reason.
Rebuilding to code. Covers the cost of repairing or rebuilding your home if it's deemed to be not up to code.
Water damage coverage. Provides coverage for events like sewer backup and sump pump overflow, as well as some other types of water damage.
What's included in TD's extended insurance coverage?
TD offers extended insurance that you can take advantage of for an additional fee. This insurance offers specialized coverage like:
Family coverage. Covers expenses related to children experiencing cyberbullying and parents living in nursing homes.
Eco-efficient rebuild. Provides additional funding to allow for eco-efficient upgrades after a covered loss.
Claim forgiveness. Maintains your premiums at the same level when your policy renews, even if you've made a claim in the previous cycle.
Special protection. Gives you extra coverage for high-value items like fine art, wine, spirits, some collectibles, jewellery and more.
Are there any special add-ons available?
You'll also be able to pay an additional fee to customize your TD home insurance package with the following add-ons.
Above-ground water. Get coverage for above-ground water damage that enters through the roof, doors and windows.
Cash settlement. Choose to take your settlement in cash instead of repairing or rebuilding your home.
Personal valuables coverage. Protect special belongings in your home like jewellery and other expensive items.
Identity theft recovery. Recover your stolen identity and get coverage for the costs associated with identity theft.
Home sharing. Secure insurance for additional tenants living in the house or in a basement suite.
Increased limits. Get more liability coverage with increased limits to your policy.
What exclusions do I need to know about?
The exclusions you should be aware of will depend on your specific policy. Some exclusions that typically apply to all policies include:
Natural disasters. Most policies won't cover losses due to natural disasters like earthquakes or floods.
Neglect of home or property. Your insurance coverage will usually be affected if you fail to schedule routine maintenance for your home or property.
Improper maintenance. You may not be covered for certain losses if maintenance is done improperly or not carried out by a licensed professional.
Fraudulent losses. Your insurance will typically be deemed invalid if it's determined that any claims you've made are fraudulent.
Damage caused by pests. You may not be covered for losses related to damage inflicted by rodents, insects or other pests.
Ways to save on TD home insurance
There are a number of ways to save money on your TD home insurance. The easiest way to potentially save on your premiums is to apply for a quote online.
In addition to filing an online quote, you'll also be able to save money on insurance if your home is fairly new or has a security system that's designed to alert you in the case of theft, fire or water damage. A discounted rate may also apply if you're using TD home insurance to insure multiple homes at one time.
Benefits and drawbacks of TD home insurance
Benefits
Easy application. You can apply for home insurance from the comfort of your own home in less than 15 minutes.
Many coverage types. You'll get protection for your home and belongings, as well as extra costs like personal liability, living expenses and rebuilding costs.
Global limit of coverage. You can use the same amount of coverage to fund any category of expense (which is unique to TD home insurance).
Extended coverage available. You'll have the option to pay a little bit more to get extended coverage.
Additional add-ons for special protection. You can customize your insurance with add-ons like identity theft protection, above-ground water coverage and more.
Savings when you apply online. You could get an automatic discount when you apply for an online quote.
Drawbacks
Limited transparency. There are no pricing schedules online and some customers have complained about limited access to policy details.
Some exclusions apply. You'll need to go through your policy with a fine-toothed comb to find out what exclusions apply to your home.
Need to pay for extras. Add-ons and extended coverage options will cost you more than what you'll pay for basic insurance.
Mixed customer reviews. While there's some positive feedback, TD home insurance has a low rating on several insurance review sites.
Long wait times. One of the main concerns put forward by customers is the lack of prompt and reliable customer service.
What do customers say about TD home insurance?
TD Canada Trust is recognized as a reputable "Big Five" bank in Canada, providing a full suite of financial services to millions of Canadians each year. That said, TD's home insurance receives less than rave reviews on independent insurance review sites like insurEYE and the Better Business Bureau.
While a handful of customers offer positive feedback related to the price of TD's home insurance, many seem unhappy with the level of customer service provided. There are also several complaints about long wait times to speak to an agent as well as long processing times for claims (if they get approved at all).
How to apply for TD home insurance
If you think that TD home insurance is a good fit for you, you'll just need to follow these simple steps to apply:
Use the online application to provide personal information like your name, email address, proof of ID and relevant documents.
Review and submit your application.
Get verified and negotiate the terms of your home insurance with TD Canada Trust.
How to contact TD
If you need to submit a claim or ask about your policy, you can contact TD by phone or email to speak to an agent. Just make sure to have your personal information and policy number on hand for faster service.
You can also visit TD's online app, MyInsurance, to get information about your coverage and exclusions. This online app lets you review your billing details, modify your payment plan, view previous claims and chat with a licensed adviser about your policy.
Bottom line
TD bank offers a full suite of home insurance products to fit every budget. Find out what you need to do to apply for TD home insurance online and submit your request for a quote today to find out how much you'll have to pay for coverage.
Frequently asked questions
Read more on this topic