BMO chequing accounts
Compare BMO Bank of Montreal's 5 different chequing account options to find one that's right for you.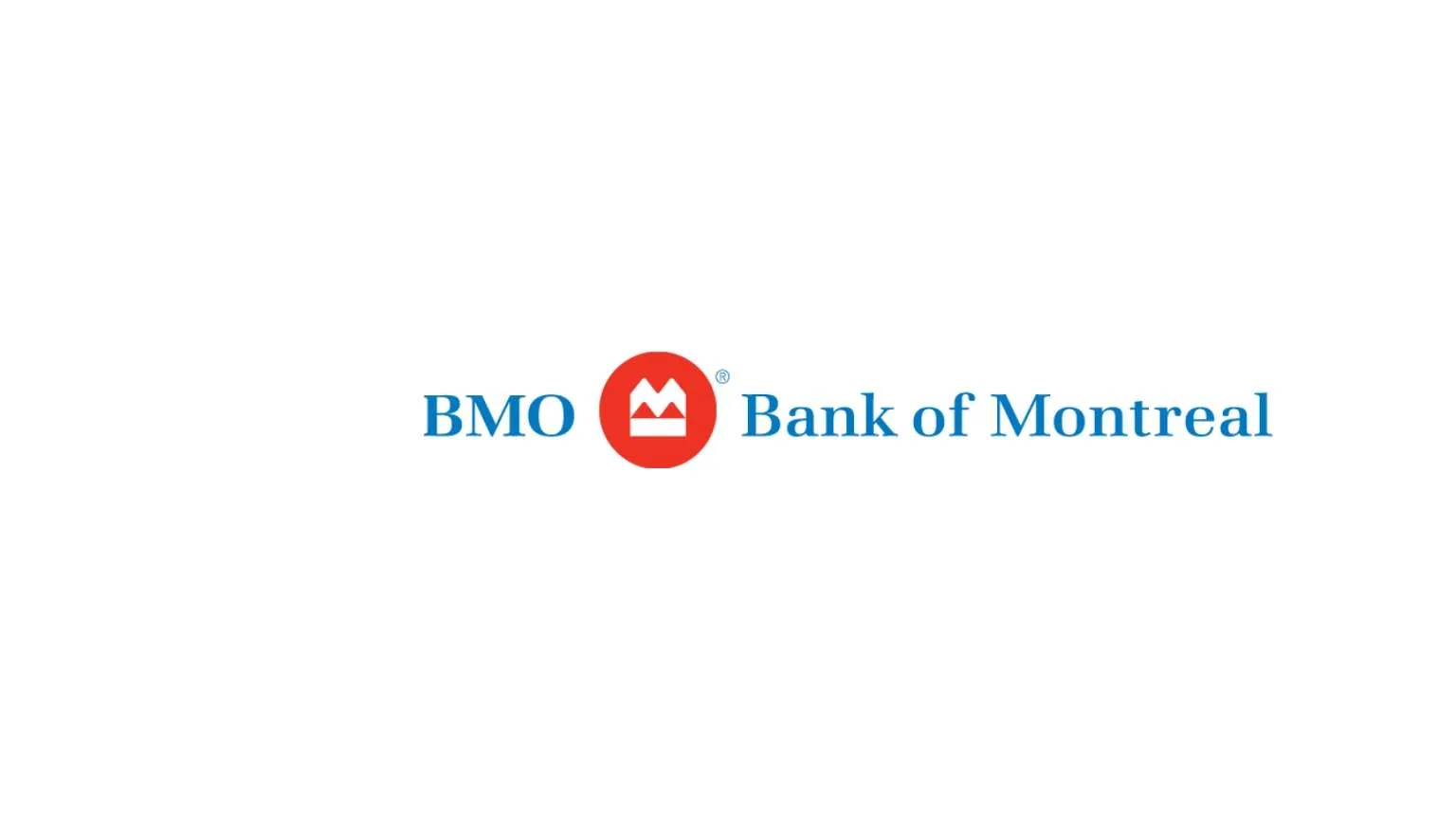 There are five different BMO chequing accounts with a plan to fit everyone's lifestyle. Read our guide below to learn about the features and benefits of each.
Compare BMO chequing accounts
Performance Plan
One of BMO's most popular chequing accounts, this plan is suited for those with frequent banking needs. It comes with a $15.95 monthly account fee which can be waived by maintaining a minimum closing monthly balance of $4,000. You'll benefit from unlimited monthly transactions using BMO's services and unlimited Interac e-Transfer transactions.
Premium Chequing Account
For those with more ambitious financial goals, take a step up with BMO's Premium Chequing Account. Like the account name suggests, you'll get a more thorough and premium banking experience. With a $30 monthly account fee, you can have that waived by having a minimum of $6,000 in your account. On top of the unlimited monthly transactions using BMO's services, you'll also get a preferred US dollar exchange rate and a $150 annual fee rebate on the BMO World Elite Mastercard.
Plus Plan
For those with fewer banking needs, the Plus Plan is a worthwhile option. It has a monthly account fee of $10.95 (free for kids, teens and students) that can be waived if you have a minimum of $3,000 in this account. You'll be limited to 30 transactions using BMO's services per month but you'll have unlimited Interac e-Transfer transactions.
AIR MILES Plan
If you already collect AIR MILES points, you can also earn points with the AIR MILES Plan. Through this plan, you'll be awarded 1 AIR MILES point for every $30 spent using the BMO Debit Card on your everyday purchases. It does come with a $15.95 monthly account fee which cannot be waived. On top of earning AIR MILES points, you'll also benefit from unlimited monthly transactions using BMO's services.
Practical Plan
For those with the most basic banking needs, BMO's Practical Plan is a logical, low-cost option. It has a nominal monthly account fee of $4 which cannot be waived. This plan comes with a maximum of 12 monthly transactions as well as unlimited Interac e-Transfer transactions.
*The products compared on this page are chosen from a range of offers available to us and are not representative of all the products available in the market. There is no perfect order or perfect ranking system for the products we list on our Site, so we provide you with the functionality to self-select, re-order and compare products. The initial display order is influenced by a range of factors including conversion rates, product costs and commercial arrangements, so please don't interpret the listing order as an endorsement or recommendation from us. We're happy to provide you with the tools you need to make better decisions, but we'd like you to make your own decisions and compare and assess products based on your own preferences, circumstances and needs.
The benefits of banking with BMO
Like most big banks, you can expect a high level of customer service with BMO and a number of benefits including:
BMO Internet and mobile banking. Signing up for a BMO chequing account will give you access to bank online using the secure BMO Online Banking web portal. You can also choose to bank on your mobile device using the BMO Mobile Banking app.
Pay with mobile wallet. Securely and conveniently pay using the contactless payment feature using Google Pay or Apple Pay on your mobile device.
Pre-authorized payments. When your bills are due, you can set up your bills to be automatically paid from your BMO chequing account.
Travel insurance. Protect yourself, your family, your trip and even your luggage against the uncertainties and emergencies that can arise from travelling.
BMO Prepaid Travel Mastercard. Have instant access to cash while you're travelling without having to physically carry cash.
How to open a BMO chequing account
Before you get started on your application, you should make sure that you meet the eligibility requirements for the specific chequing account that you are interested in. Furthermore, have the necessary documents on hand so that you can correctly fill out the application form. Eligibility requirements might vary between chequing account plans but generally include the following:
Age. You need to be a minimum age of 13 years old to open an account.
Residency. You need to verify that you live in Canada and have a valid Canadian address.
Social Insurance Number (SIN). You need to provide your SIN so that BMO can check with the credit bureau to verify your identity.
Frequently asked questions about BMO chequing accounts
Read more on this topic