Soujanya Datta works for the International Investments team at Finder, helping users to get better with trading and investment literacy. Before joining Finder, she worked as a quantitative researcher for companies like PayPal and Kepler Analytics. She holds a double master's degree in Quantitative Research and Marketing from Macquarie University, Sydney. Outside of work, you will find her searching for the best brunch spots in Sydney.
Latest articles by Soujanya Datta
3 articles written by this author
Steps to owning and managing Amazon stocks, with 24-hour and historical pricing before you buy.
Soujanya Datta
8 April 2020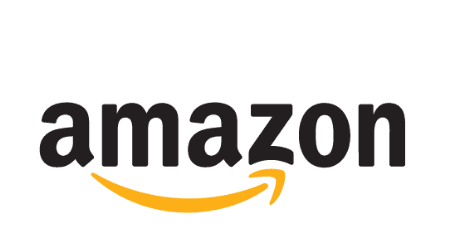 Get reward points, travel insurance, airport lounge access and more with the TD Platinum Travel Visa Card.
Soujanya Datta
1 August 2019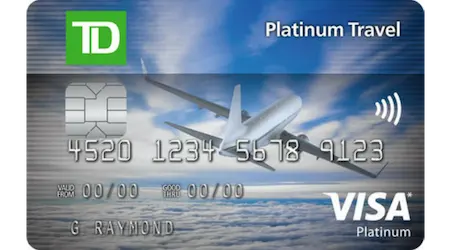 Learn if a high interest savings account from motusbank is right for you.