About the writer
Alexandra Koster is Finder's publisher for car, home and pet insurance. She has a Bachelor of Arts in Film and Cultural Studies from the University of Sydney. Her hobbies include reading product disclosure statements and deciphering complicated insurance lingo to help people save on their insurance so that they can spend their money on better things – like dogs.
Latest articles by Alex Koster
3 articles written by this author
The average Volkswagen GTI car insurance cost is $271 a month, or $3,252 a year. Compare different insurance providers to find the best price.
Alex Koster
20 January 2021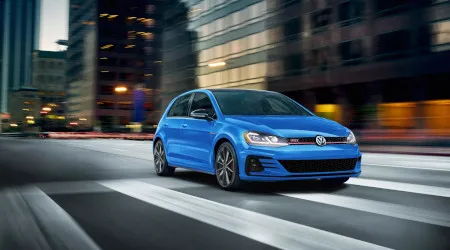 Worried about tenants not making rent? Here's how landlord insurance covers you in the new world of coronavirus.
Alex Koster
26 March 2020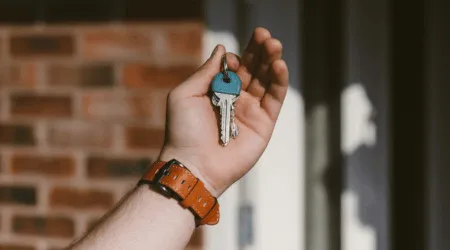 Find out how to get financial help if your casual employment has been affected by coronavirus.