Finder is committed to editorial independence. While we receive compensation when you click links to partners, they do not influence our opinions or reviews. Learn how we make money.
MyCanadaPayday.com payday loans
Do you need access to quick cash? Get same-day approval for financing with this trusted payday lender.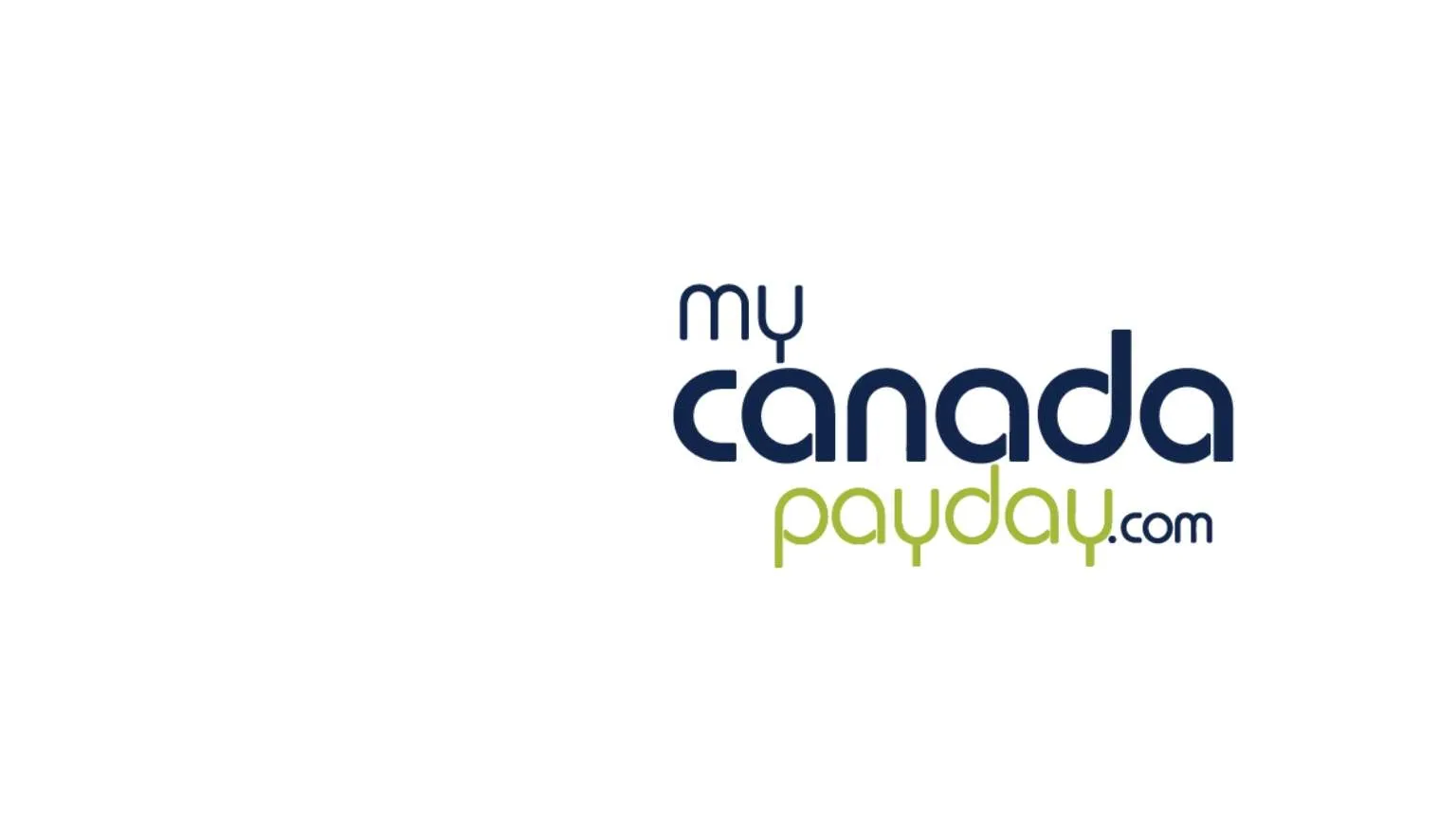 Please note: All information about MyCanadaPayday.com payday loans has been collected independently by Finder and this product is not available through this site.
If you need an injection of cash to cover unexpected expenses or overdue bills, you might like to check out MyCanadaPayday.com. This trusted lender works with borrowers from across Canada to provide same-day access to financing, all from the comfort of your own home.
The only thing you'll want to keep in mind before you take out a payday loan is that the fees you'll pay on top of the amount you borrow will be very high. For this reason, you should only use these loans as a temporary solution to any financial issues you might be having.
How does borrowing from MyCanadaPayday.com work?
You can borrow up to $1,500 or 50% of your paycheque (whichever is less) with MyCanadaPayday.com. You can follow the link below to fill out an online application and see if you qualify for financing.
What types of loans does MyCanadaPayday.com provide?
MyCanadaPayday.com provides payday loans for up to $1,500 per loan, though the amount you're allowed to borrow must not exceed 50% of your paycheque (or 30% in Manitoba). The only catch with this type of loan is you'll need to repay whatever money you borrow by your next payday unless you've made special arrangements.
You'll also pay very high fees on any amount you borrow. This can end up costing you much more than anticipated in the long run and may even lead you into a cycle of debt that's hard to break out of.
That's why you should make absolutely sure you have the money to cover your repayment before you take out this type of loan.
How much will I pay for my loan?
The rates you'll pay to borrow money with MyCanadaPayday.com will vary based on which province you live in:
| Province | Fee per $100 borrowed | Fee to borrow $500 |
| --- | --- | --- |
| Alberta, Ontario and British Columbia | $15 | $75 |
| Manitoba and Saskatchewan | $17 | $85 |
| Nova Scotia | $19 | $95 |
What can I use my loan for?
MyCanadaPayday.com doesn't ask why you need financing, or what you plan to spend your money on. That said, borrowers often use their funds to pay for the following:
Emergency expenses. You might want to use the money you borrow to fund emergency expenses like car repairs or childcare costs.
Monthly expenses. You could use a loan from MyCanadaPayday.com to cover monthly bills like your rent, utilities, cell phone bills or car payments.
One-off payments. You'll be able to use the funds you take out to pay for large expenses like flights, wedding costs or home repairs.
Debt repayment. You can use your cash to cover bills or credit card payments that are overdue to avoid late charges and protect your credit score.
What are the benefits of a MyCanadaPayday.com loan?
You'll be able to take advantage of a number of benefits when you take out a payday loan with MyCanadaPayday.com:
Easy application. It takes less than five minutes to apply for a payday loan.
Online service. You won't need to visit a physical location or storefront to apply for your loan or get your money.
Fast approval. You should get your money through direct deposit or Interac e-transfer within a couple of hours or days of being approved for your loan.
Unsecured loans. You won't have to secure your loan against any assets like your home or vehicle.
Bad credit doesn't matter. You won't be denied for a loan just because you have bad credit, though this may factor into your loan decision.
No fee for early repayment. There's no fee to repay your loan early if you come into additional funds before your payment due date.
Extended repayment. You may be able to extend your repayment date to two paydays away from the date you borrow, instead of on your next payday.
What should I watch out for?
There are a couple of drawbacks to taking out a payday loan that you should be aware of before you sign on to your contract:
High fees. The biggest drawback of a payday loan is that you'll have to pay very high fees to borrow money (between $15 and $19 for every $100 you borrow).
Small amounts. You'll only be able to qualify for a loan of up to $1,500 or 50% of your paycheque, whichever is less.
Automatic withdrawals. Your payments will be taken automatically from your bank account, which means you have to budget accordingly to avoid late charges.
Only available in some provinces. You'll only be able to access online payday loans in Ontario, Alberta, British Columbia, Saskatchewan, Manitoba and Nova Scotia.
What should I know before I apply?
Eligibility requirements
To apply for a loan from MyCanadaPayday.com, you need to meet the following criteria:
Be at least 18 years old (and 19 in some provinces).
Have a Canadian bank account.
Earn a steady form of income.
Required documents and information
Proof of ID. You'll have to show a government-issued piece of ID like your driver's licence or passport to prove your identity.
Proof of address. You may need to submit a utility or cell phone bill to prove that you're living at a stable address in Canada.
Pre-authorized debit. You'll have to submit a direct deposit form to facilitate withdrawals from your account.
Income verification. You could be required to submit pay stubs, bank statements or other documents to prove your income.
How to apply
If you think you meet all the eligibility criteria and you're ready to get started with your loan application, you just need to follow the steps below:
Use the online application to provide personal information like your name, email address, proof of ID and relevant documents.
Review and submit your application.
Get verified and negotiate the terms of your loan if you meet the eligibility requirements.
Choose how you'd like to receive your funds.
Bottom line
MyCanadaPayday.com offers payday loans up to $1,500 or 50% of your paycheque (whichever is less). You can apply for these loans and get approved in less than 24 hours. Just be aware that any money you borrow will come with very high fees like other payday loans and could cause more financial problems for you in the long run.
Frequently asked questions