Our verdict
Meridian Credit Union is Ontario's largest credit union and offers a full suite of banking products and services. It offers fixed-rate personal loans that offer the peace of mind of a consistent monthly payment, and personal lines of credit that offer flexible access to funds as you need them. You'll need to become a member to take out Meridian loans, and you'll typically need good to excellent credit to qualify.
Best for: Borrowers with good credit who want to look beyond the big banks.
Pros
Large branch network
Flexible loan options available
Meridian is 100% member-owned
Second-largest credit union in Canada
Cons
Borrowers with bad credit will need to look elsewhere
You can't apply online
You'll need to be a member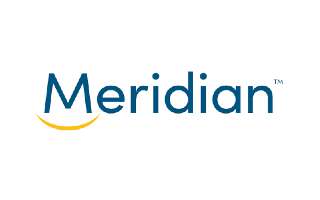 Meridian Personal Loan is not currently available on Finder
Have you considered LoanConnect Personal Loan?
Fill out one application with this broker and get pre-approved by different lenders in 5 minutes.
Low interest rates starting at 6.99% for secured loans
Easy online application process
Quick deposits within 24 hours of applying
High loan amounts of up to $50,000 for secured loans
Lenders can provide bad credit loans
Learn more