CIBC home insurance
One of the Big Five banks in Canada, CIBC's range of home insurance products includes house, condo and rental insurance.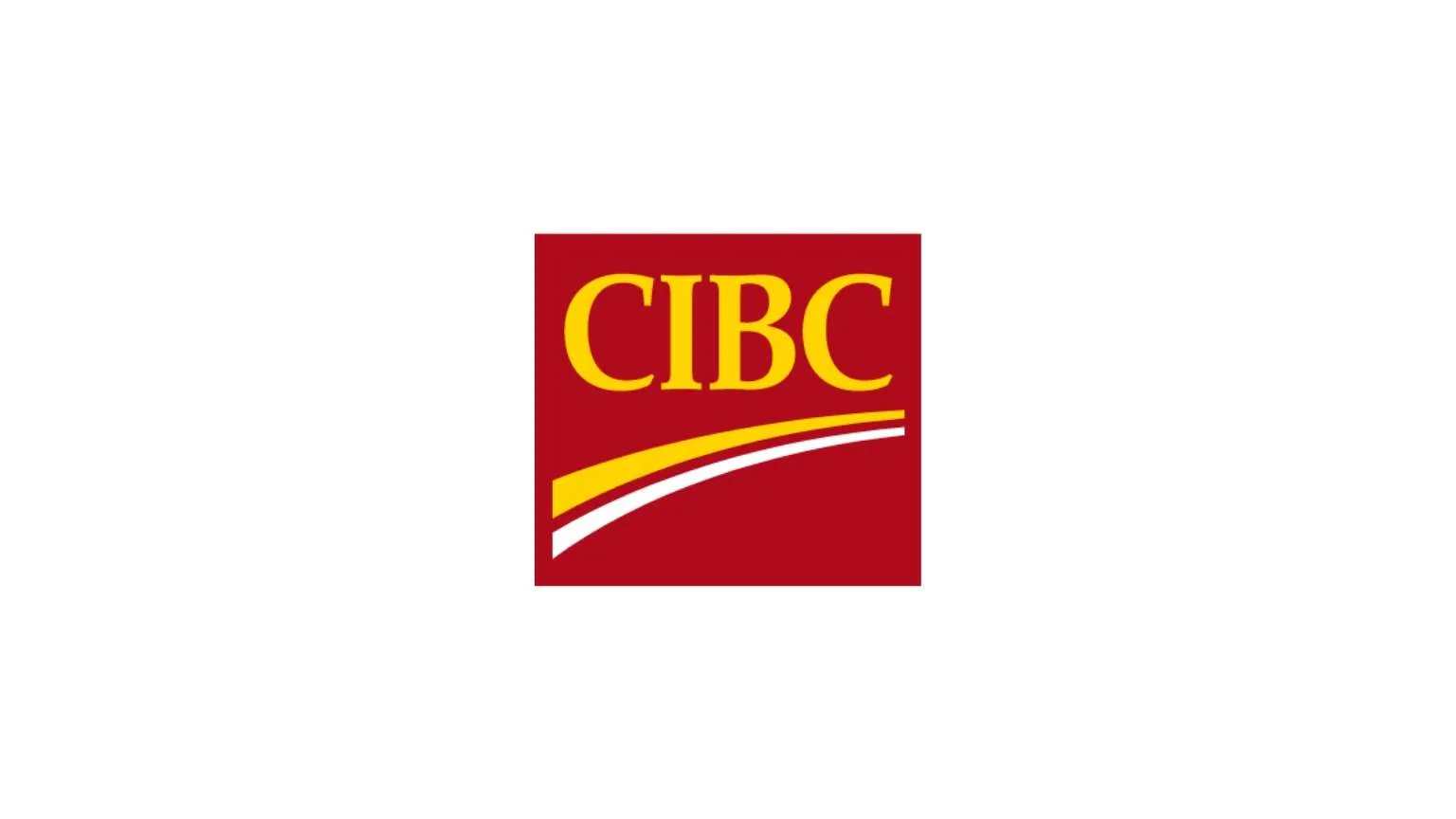 In addition to home insurance, CIBC entices customers with their bundle packages, which offer a reduced combined rate on home and auto insurance.
What is CIBC home insurance?
As one of the largest banks in Canada, CIBC offers a wealth of financial products and services, including the ability to purchase home insurance. CIBC aims to provide value to their customers with attractive home insurance rates that become even more attractive when you couple your home insurance with other CIBC insurance products.
On the surface, CIBC's home insurance is a very appealing option for Canadians who already bank with CIBC thanks to its affordable rates, bundle options and coverage for different types of properties*. CIBC offers the following home insurance options:
House insurance. This provides protection for the exterior and interior of your home and protects you from personal liability.
Condo insurance. Get coverage for your personal possessions, for upgrades you have made to your condo unit and for personal liability.
Rental insurance. This policy protects your personal belongings and protects you from personal liability.
*CIBC also provides insurance for cottages, seasonal/rental property, boats and valuable items such as jewellery, fine art and more.
What other insurance coverage options does CIBC offer?
CIBC offers a wide array of insurance options. Contact a CIBC insurance representative if you're interested in learning more about any of the other insurance offerings they provide.
Auto insurance. This policy helps protect you from unexpected financial expenses in the event of an automobile accident or other incidents such as theft of your vehicle.
Life and critical illness insurance. This policy helps ensure your family or dependants will be provided for should the unexpected happen to you.
Travel insurance. This policy provides insurance protection while you are travelling.
Creditor insurance. This policy makes payments to your mortgage, personal line of credit, personal loan or credit card in the event of death, critical illness, disability or job loss.
CIBC insurance bundles
CIBC offers a discount on premiums if you purchase its home and auto bundle package. If you do opt for this bundle package, the discount will be calculated on your property insurance premium.
What CIBC home insurance exclusions do I need to know about?
With CIBC's home insurance, there are certain conditions and exclusions that may apply that can prevent your claim from being paid. It's imperative that you carefully read over your home insurance contract to understand what those exclusions and limitations are.
While some home insurance policies may be different from one another, all policies have exclusions such as normal wear and tear, gradual deterioration or mechanical failure.
Benefits of CIBC home insurance
Accessibility. As one of the five largest banks in Canada, CIBC is widely accessible across Canada.
Continuity. If you currently bank with CIBC and are looking for insurance, you can have your insurance and banking under one provider instead of multiple ones.
Discounts. Get discounts on your home and auto insurance by bundling them together with CIBC.
Drawbacks of CIBC home insurance
Bad rating. CIBC has an F rating on the Better Business Bureau (BBB) website and has numerous complaints filed against them.
What do customers say about CIBC?
CIBC carries an F rating on the Better Business Bureau website and has a number of complaints filed against them with the BBB. It should be noted that this encompasses all of CIBC's products and services, not just its home insurance offering.
How to contact CIBC insurance?
Whether you're looking for more information about home insurance from CIBC or whether you're looking to begin filing a claim, you can call their 24/7 toll-free number at 1-855-964-2082.
CIBC mobile app
While CIBC has a mobile app specifically for its auto insurance clients, it does not have one for its home insurance clients. The best way to check your home insurance policy is by logging in to CIBC's secure web portal, where you can review your home insurance policy details and file a claim as well.
Bottom line
CIBC home insurance provides Canadians with another credible option to secure their home and personal belongings. If you already bank with CIBC and wish to avoid having too many different service providers, bundling your home and auto insurance provides many benefits in the way of discounts and having your banking and insurance coverage under one provider.
Frequently asked questions about CIBC insurance
Read more on this topic